Join our team of innovators and collaborators: Transforming communities through sustainable placemaking
Empower your professional growth
Collaborate with dynamic thinkers focused on meaningful work; hone your professional craft through continuous learning; have an impact in creating places that enrich lives and inspire positive change. Sustainable placemaking is our mission. We continue to build on this passion by nurturing a sustainable workplace and our employee ownership culture.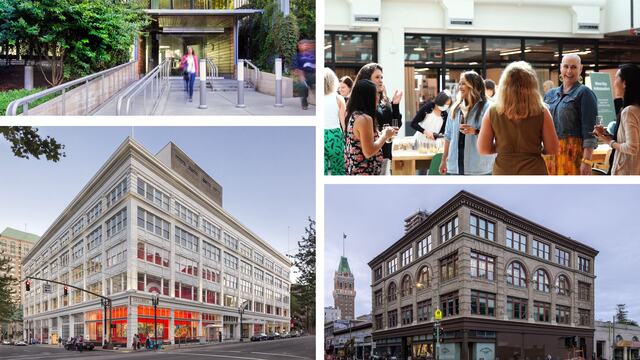 What makes SERA special? SERA culture through the eyes of our employee owners.
Employee Benefits
Healthcare
Our benefits package ranks in the top 10% of our industry. In addition to our holistic medical, dental and vision package, all employees receive massage, chiropractor and acupuncture benefits.
Commuter Benefits
Employees receive free monthly transit passes or an equivalent commuter bonus for walking, biking or carpooling to work.
Employee Ownership
SERA is committed to employees for the long term, which is why we're 100% employee-owned. The longer you contribute, the greater your vesting in our Employee Stock Ownership Plan (ESOP).
Time Off
We offer generous paid time off because work/life balance is important to us. We trust employees to manage their workloads and take time off to recharge.
Competitive Pay
We offer our employees salaries that compete with leading firms in our industry. We recognize, reward and promote based on individual initiative, desire to grow, and contributions to the firm.
401K Match
Our employees enjoy both a pension and 401K. With the 401K plan, there's no vesting schedule. You own the company match from the day you begin contributing.
Perks of the job
"The best thing about working at SERA is that it's a firm that stands up for what it believes. Project work, employee benefits, and working policies align with the firm's values. I feel really good about working here."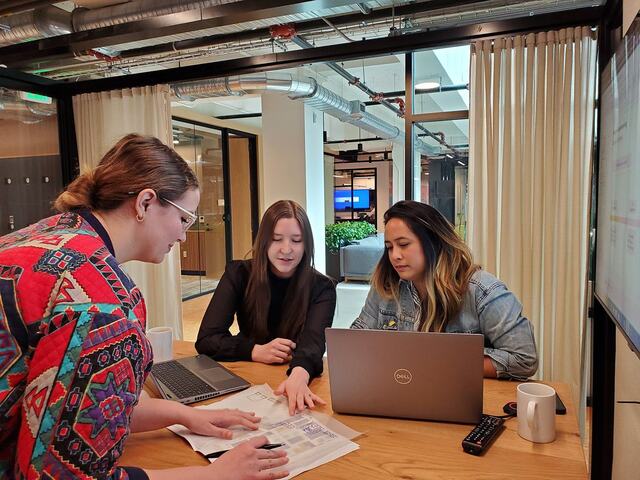 Mentoring and Career Growth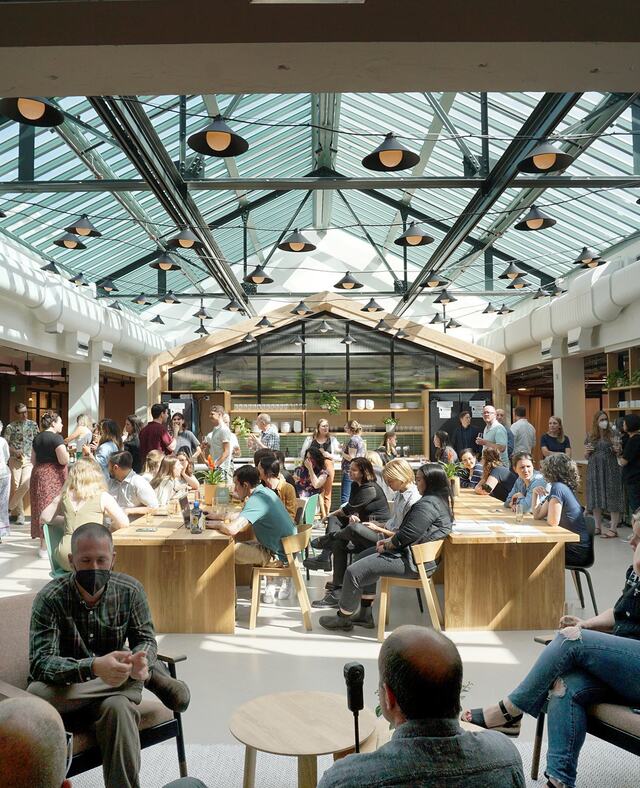 Firm Celebrations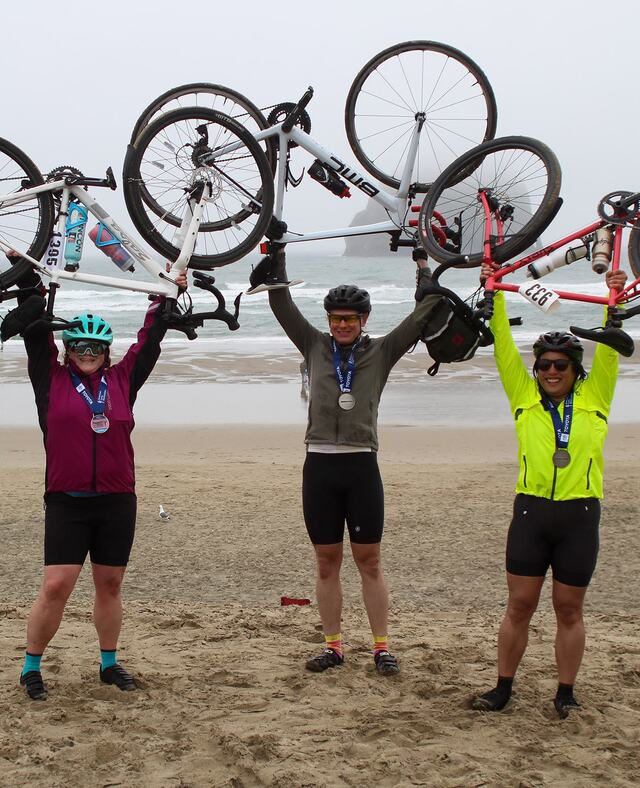 Values-Driven Culture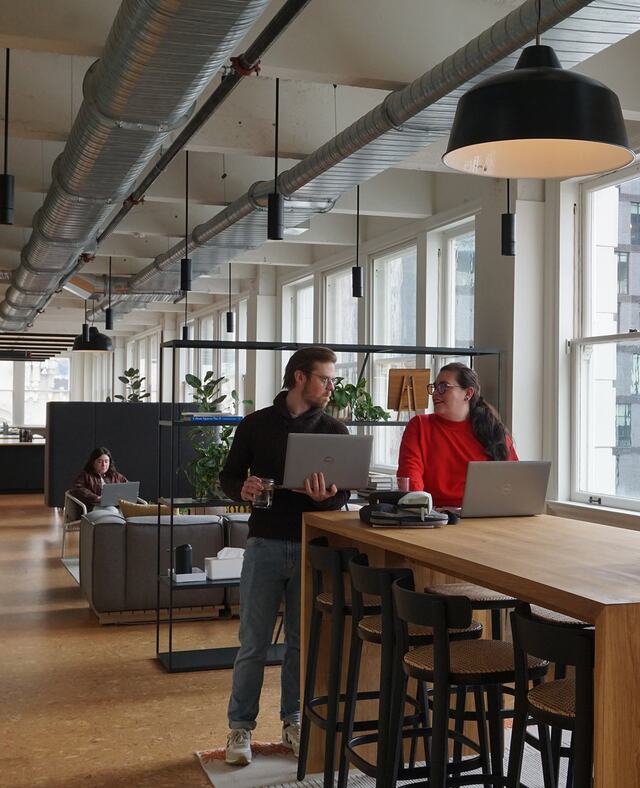 Our Portland HQ is an innovative office space dedicated to healthy collaboration and employee wellness.
Read More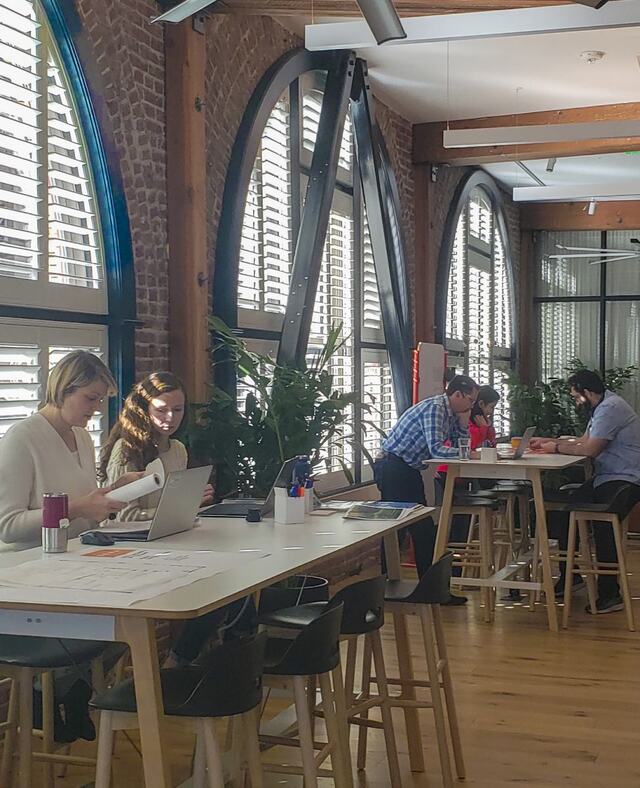 Our Bay Area office in downtown Oakland is a creative space in a beautiful historic building. It's designed for employee health and well-being.
SERA loves emerging professionals
Having been recently recognized by AIA Northwest-Pacific as an Emerging Professionals Friendly Firm, SERA considers it our responsibility and honor to play a part in growing the leadership of the future. Our SERA Academy program gives interns the opportunities they need to develop their careers.