Ready to collaborate? We want to hear from you!
For inquiries, please contact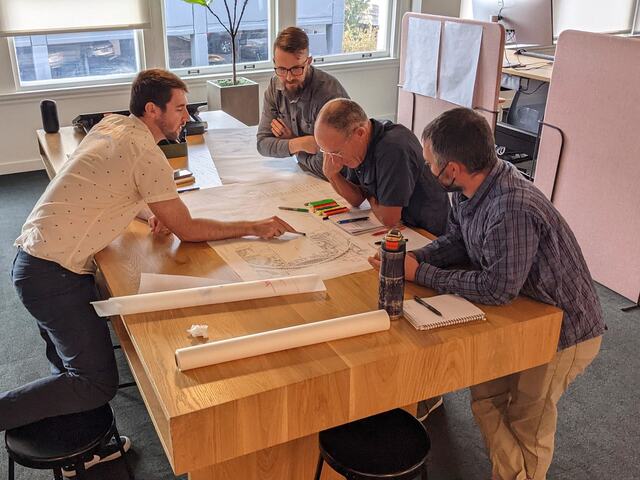 Collaborate with dynamic thinkers focused on meaningful work; hone your professional craft through continuous learning; have an impact in creating places that enrich lives and inspire positive change. Sustainable placemaking is our mission. We continue to build on this passion by nurturing a sustainable workplace and our employee ownership culture.
Careers at SERA