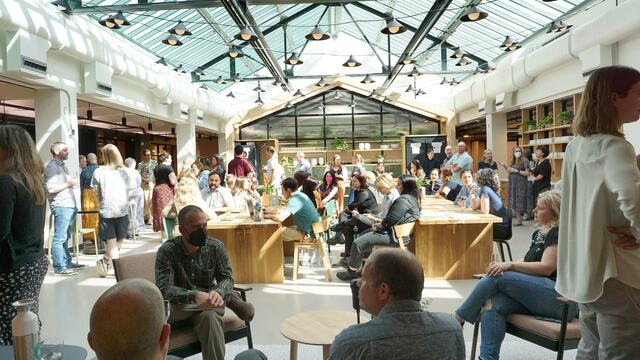 We take responsibility for the past, present, and future of place.
We're building the change we want to see.
Founded in 1968, SERA is a 100% employee-owned, multidisciplinary firm dedicated to making people's daily lives better. SERA has played a key role in the development to its home city of Portland, Oregon, championing walkable neighborhoods, innovative re-use of existing buldings, and ground-breaking sustainable design and construction. Today, the firm operates both in the Pacific Northwest and in Northern California, building on its long experience with adaptive re-use and historic renovations by practicing forward-thinking design and planning for mixed-use housing, hospitality, workplace, and public sector projects, partnering with a wide variety of community based, corporate, civic, and institutional clients.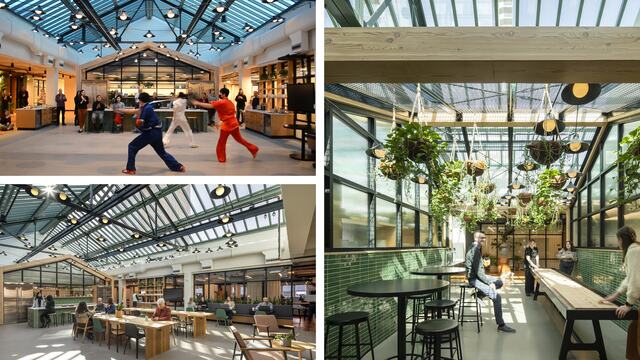 What We Do
SERA provides several core services: architecture, interior design, sustainable design, urban design and planning, and landscape architecture. Our staff includes subject matter experts in critical design areas, including building envelope design, lighting design, climate responsive design metrics and modeling, LEED coordination, streetscapes and urban design, district systems (ecodistricts) civil engineering, and—in this age of increasing natural disasters and a growing need for preparedness, resilience.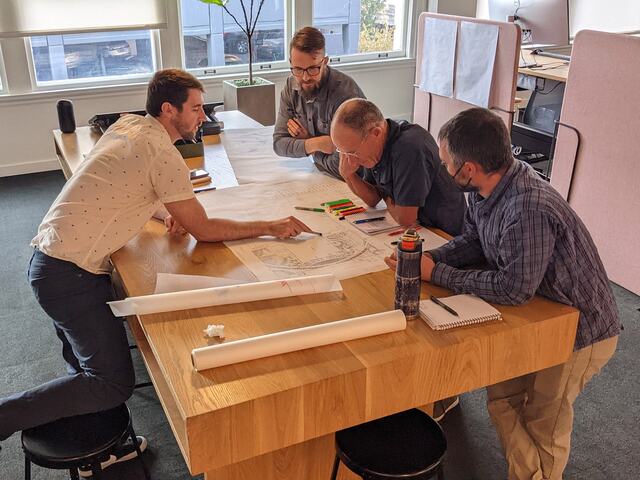 At our core, we love to learn. Our solutions blend research and analysis with a passion for the human experience to create a deeper understanding for ourselves and our clients.
Our Team
In addition to those services, SERA has staff focused on areas of expertise we believe are vital to the health of our cities and spaces: climate-responsive design, green building practices, documentation and policy, LEED coordination, integration of public realm design, and district systems civil engineering. To support our projects, we have the resources of a full-service model shop and a team of digital visualization experts. Our design professionals bring experience, including engineering, research, making art, and navigating policy, and this richness of understanding is integral to our greatest project successes.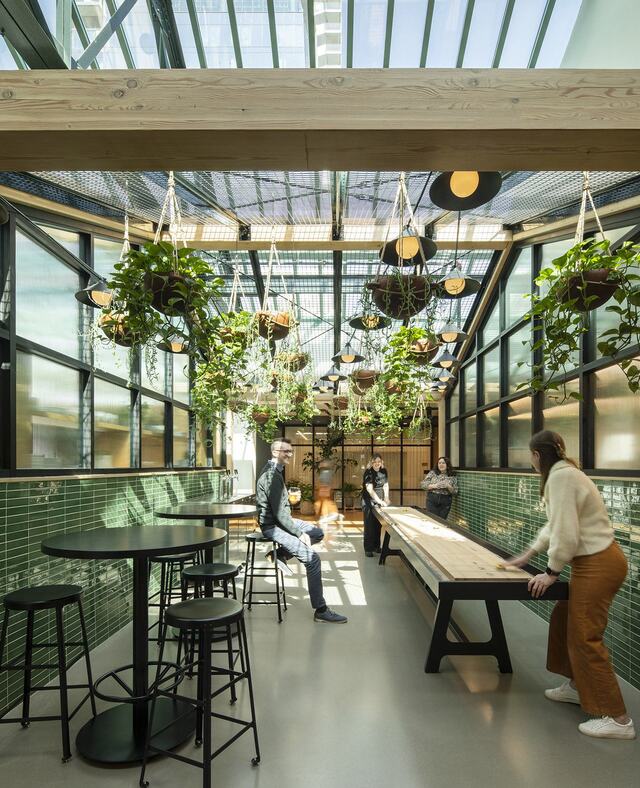 In the historic Galleria Building, our downtown Portland HQ is designed to meet the varied needs of the people who work here.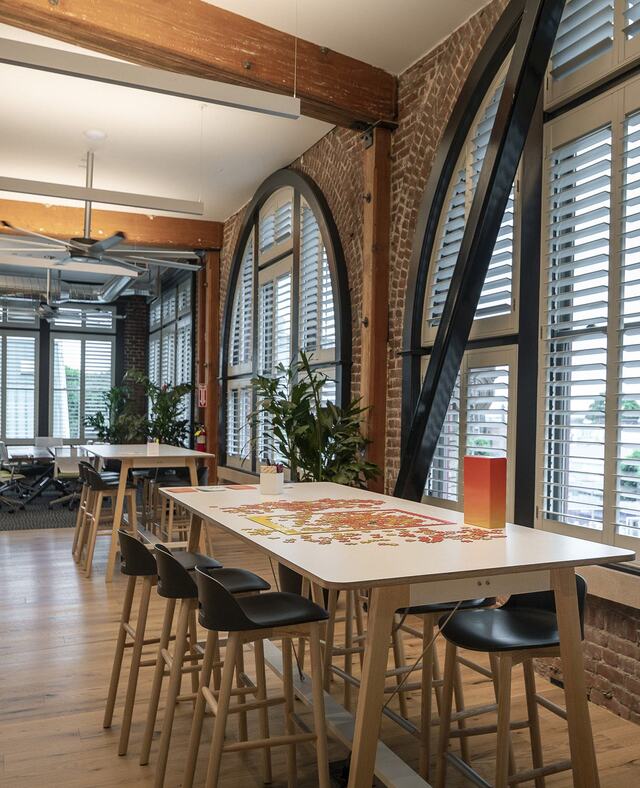 Our Bay Area office in downtown Oakland is a creative space in a beautiful historic building. It's designed for employee health and well-being.
Our Purpose
We exist to make people's daily lives better.
Our Values
We love gnarly problems.
We believe in cities.
Sustainability is our DNA.
We take responsibility for the past, present, and future of place.
SERA was founded on the power of collaboration.
SERA founder Bing Sheldon started an architecture firm as part of The Design Collaborative, a group comprising landscape architects, graphic designers, and other creatives. They operated on the belief that their respective crafts would be enhanced by collaboration. To this day, the spirit of collaboration is alive and well at SERA.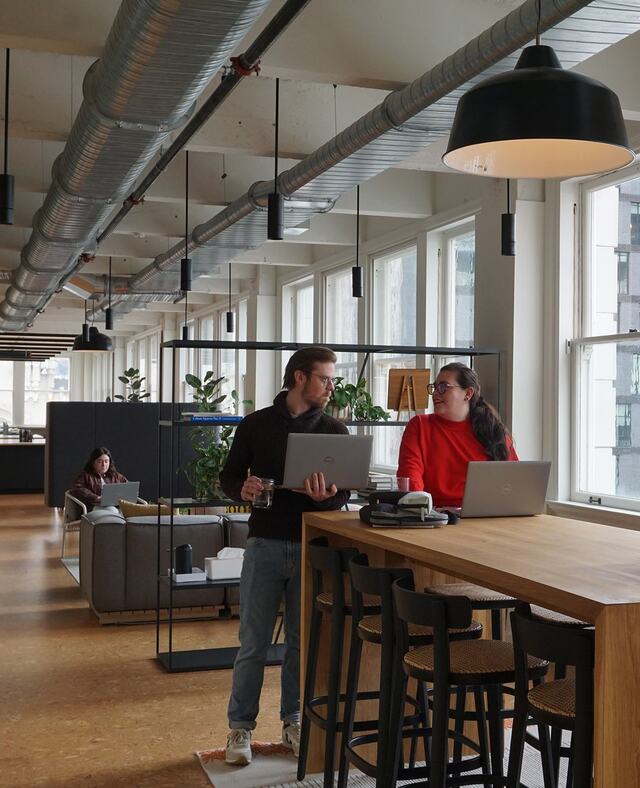 Walking our talk
We design boldly, creatively, and inclusively at the edge, and we push sustainability in ways that ripple out into the larger community. Does this sound interesting to you? Come help us make the world a more resilient and regenerative place. Careers at SERA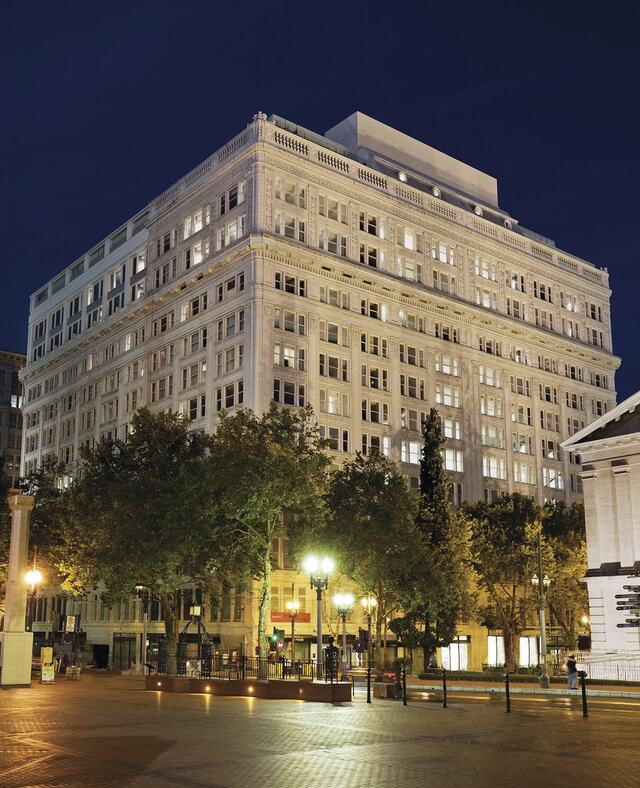 Transforming existing buildings
Fostering a sense of community pride and cultural identity, SERA has worked to preserve and revitalize existing, historic buildings throughout the Northwest, and especially in our Portland home. Projects like the Meier & Frank Building, Revolution Hall, Montgomery Park, and the Pioneer Courthouse retrofit have strengthened the city and created an important part of the SERA story.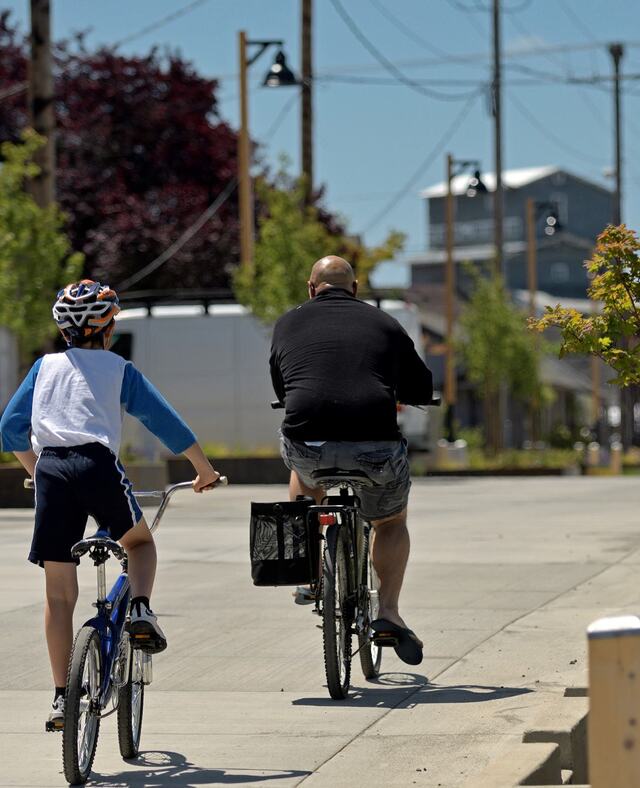 Building neighborhoods
Starting with founder Bing Sheldon's role on Portland's Planning Commission, SERA has participated in planning the city and structuring neighborhoods. Today, we're creating new neighborhoods in Slabtown, Eugene, and revitalizing towns and cities with walkable, human-centered streetscapes.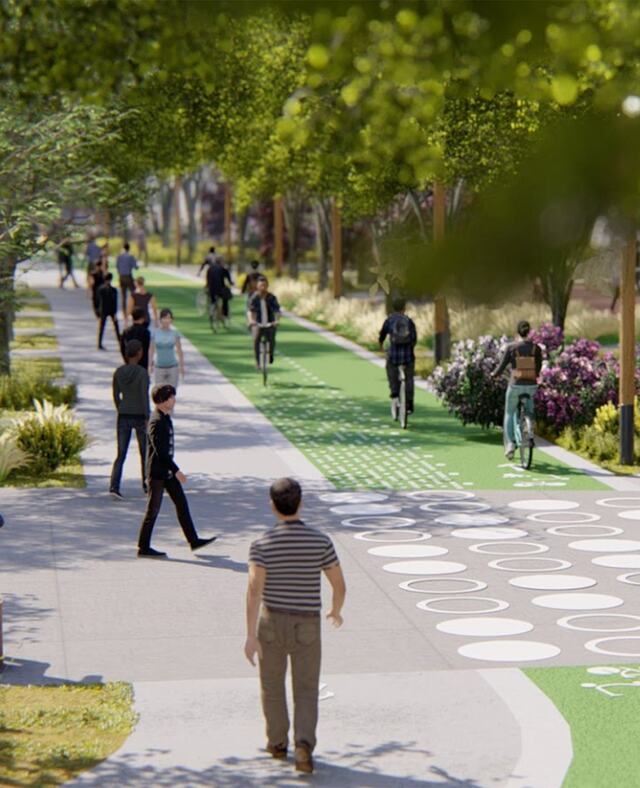 Reclaiming corporate office parks
SERA's mission to create human-centered, community-focused places has extended to corporate campuses in Oregon and Silicon Valley where we are transforming automobile-focused, concrete landscapes into beautiful, park-like, multi-modal environments that get people out of cars and on bikes and pedestrian-friendly trails.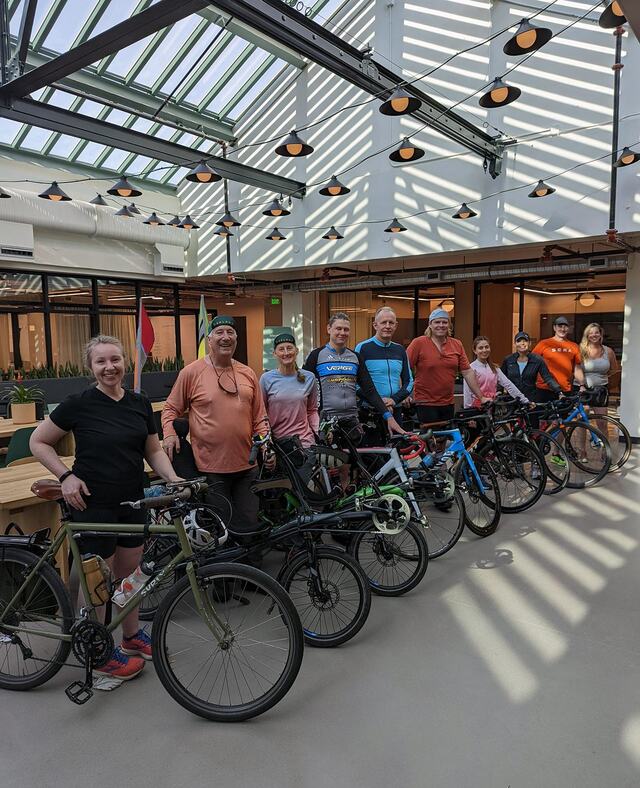 Life at SERA
Our project work is just one part of what makes SERA unique. Our history with community nonprofits like Central City Concern and Blanchet House; our commitment to projects that revitalize urban areas, like our own Portland HQ; and our dedication to the employee-owners who are served by our ESOP program all contribute to what makes life at SERA so great.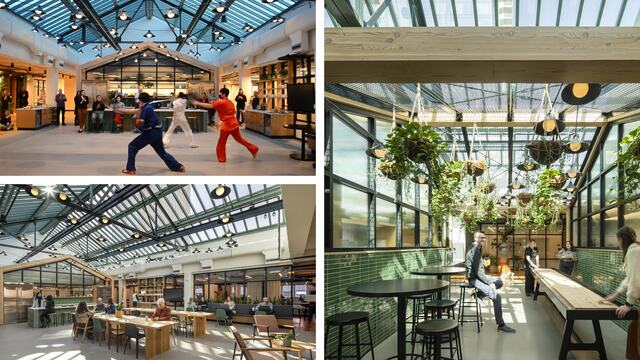 SERA Culture