SERA's Viz Team: Timeless storytelling with state-of-the-art tools
Together with architectural and urban designers, the Viz team creates opportunities to see projects in new ways and from new perspectives, elevating each project and the firm as a whole.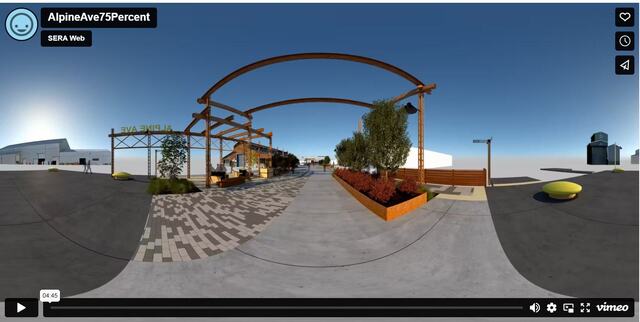 Alpine Avenue: A 360 video helped city officials experience the Alpine Avenue design on VR devices, which completely transformed their understanding of and enthusiasm for the project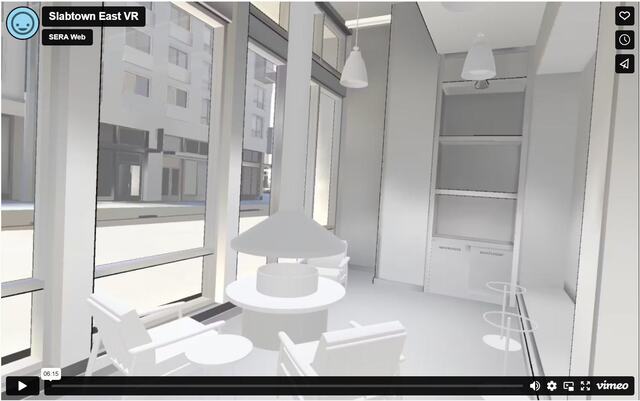 Saltwood: This "white box" tour of the Saltwood project helped designers envision the end result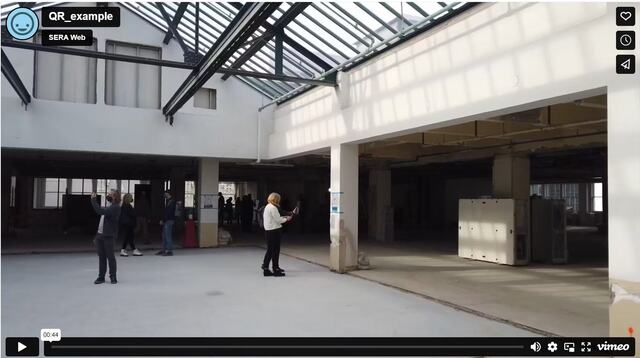 The viz team supported our office renovation project in many ways. See how their renderings came to life in this before/after video
For inquiries, please contact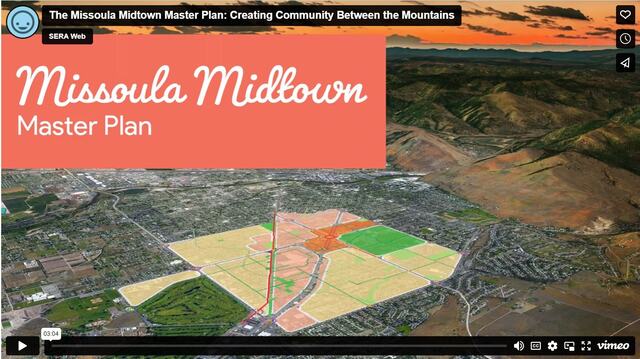 Missoula Midtown: Creating community between the mountains. This video summarizes the Missoula Midtown Master Plan by laying out the key elements that will help to guide the future growth and transformation of this area.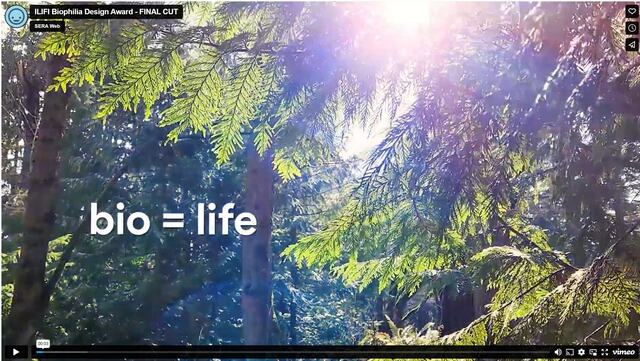 Video can tell a multi-sensory story, which made it perfect for describing the biophilic experience of our Portland Headquarters