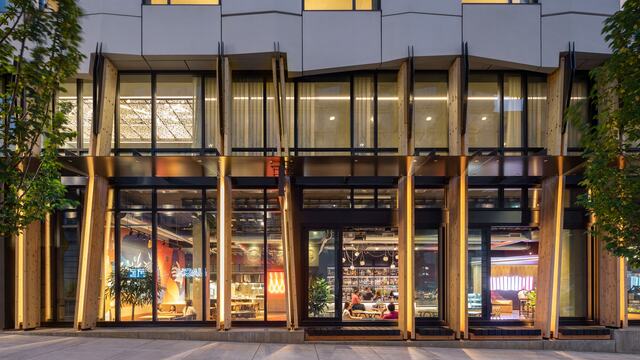 Architecture in Hospitality
With thoughtful inquiry, a collaborative process, and a robust understanding of scale, form, and function, inspired design naturally emerges.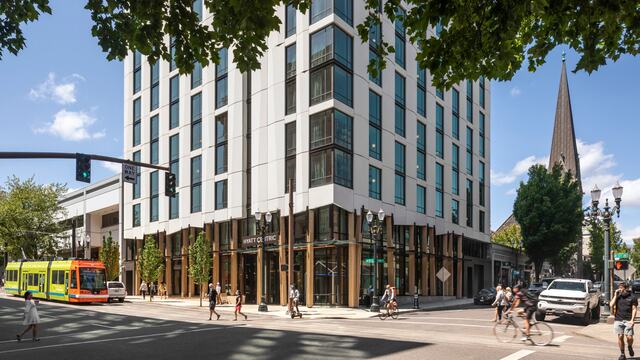 We create experiences that guests remember and want to return to
Inspired design and innovative structures combine to create moments that inspire appreciation for quality and a desire to come back for more.
A passion for place-making
We consider it our duty to design properties that are embraced by the community, reflect their values, and create a sense of place.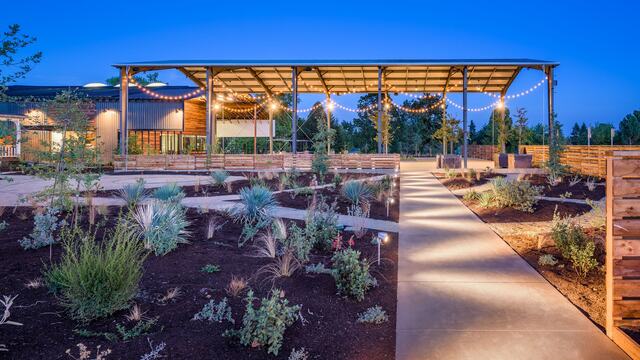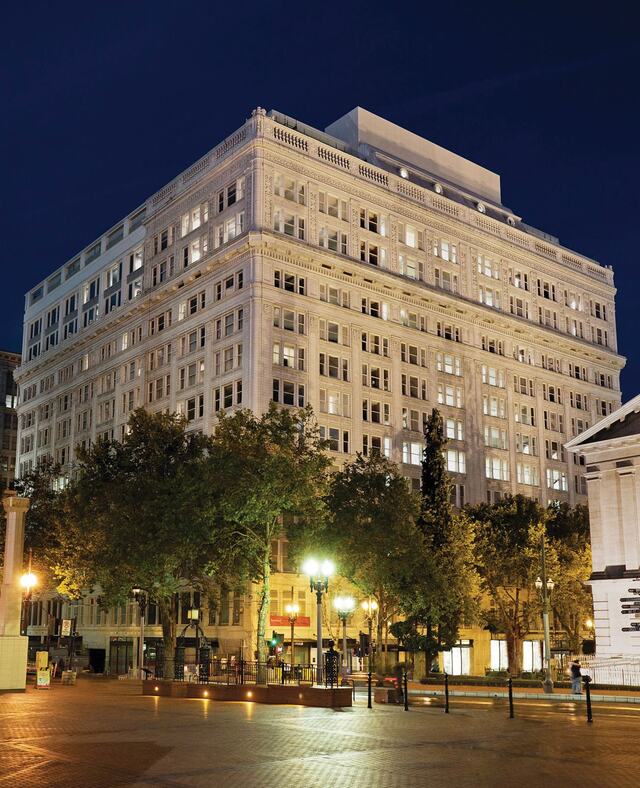 We take the time and effort to build an understanding of the current context and history of place.
Destinations resonate most when they align with their surroundings. SERA designers understand this, so an important part of our process is getting to know the places where we work.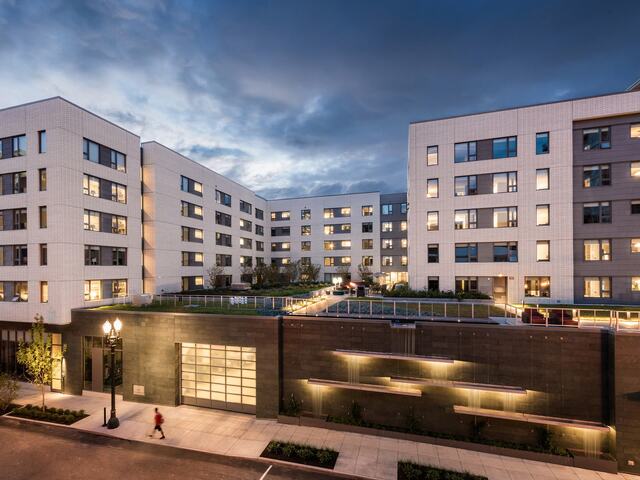 A successful process proven by experience
Our approach allows us to create projects that resonate with guests and community while delivering value for ownership.
New buildings designed from the ground up create unique expressions of brand identity.
In addition to articulating brand values, a new build gives clients more control over design, layout, and amenities, creating a meaningful destination that enhances the guest experience.