Central Oregon Ready, Responsive, Resilient Facility
The Central Oregon Ready, Responsive, Resilient (CORE3) Facility serves a critical function for the region, providing centralized emergency services training in a structure that has resilience at its core.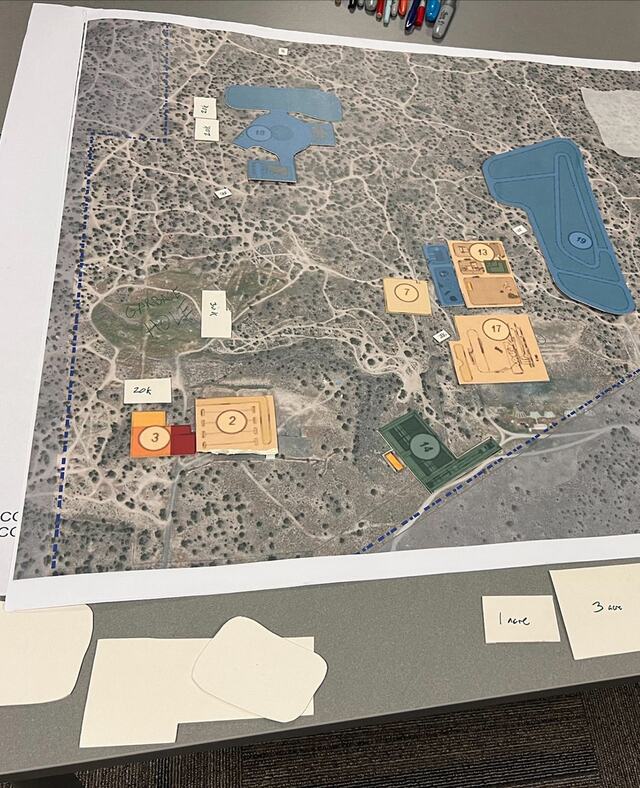 Details
Name
Central Oregon Ready, Responsive, Resilient Facility
Client
Central Oregon Intergovernmental Council
Status
Estimated Completion 2023
Location
Redmond, OR
Sector
Specialties
Recognizing their mutual goals, local counties and cities, along with assistance from the state, have come together and combined resources to make one centralized resilience center.
The 300-acre facility will be designed to meet the training needs of local, state, and federal public safety personnel, as well as to provide space for Central Oregon Community College's wildland and structural fire and criminal justice programs. It will also serve as a hub for emergency operations, communication, supplies, and dispatch for emergency services and government functions during a major natural disaster in Oregon.
SERA is currently leading the team through the master development plan and land use entitlements process. We are working across multiple state, county, and city agencies to ensure that the development will not only meet the daily needs of personnel training, but also have the surge capacity and program flexibility to conduct emergency response operations and coordination needs. The project will be built in phases, with 90 acres being targeted for the first phase and merged into the urban growth boundary process with the City of Redmond.
We're proud to work with COIC and all of the partnering agencies and we believe that this remarkable collaborative effort is just what's needed to help keep Oregonians safe and prepared for the future.