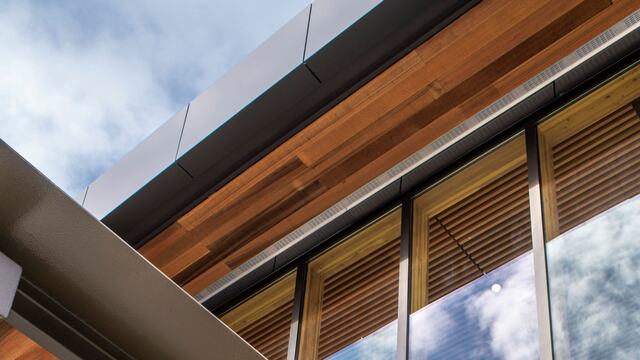 Integrated Operations Center
This project took full advantage of SERA's multidisciplinary team that coordinated architecture, landscape, and interiors–the ultimate expression of integrated design.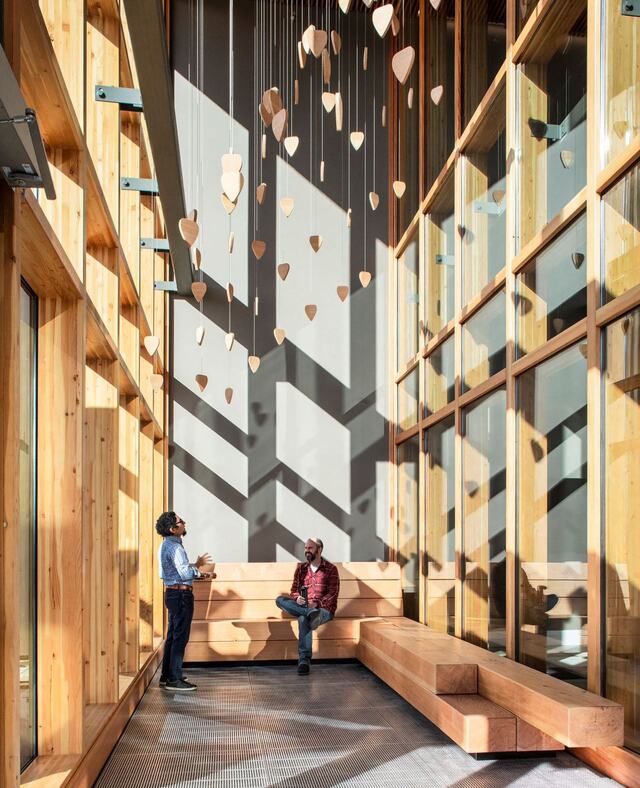 Details
Name
Integrated Operations Center
Client
Confidential
Scale
108,000 SF
Status
Completed 2021
Location
Tualatin, OR
Services
Sector
Site and building design: Inspired by the Willamette River Valley
The landscape, exterior, and interior spaces were inspired by the site's location relative to its pre settlement vegetation. Savanna, Wet Prairie, Upland Forest, and Woodland ecoregions were used as sources of inspiration throughout the building and can be experienced spatially through forms, materials, and landscaping.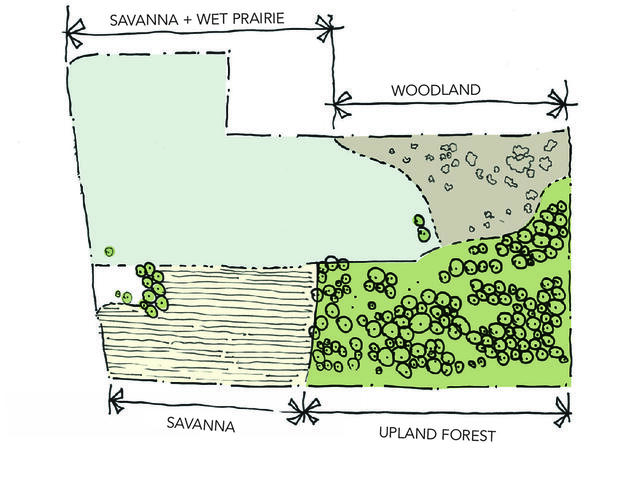 Stable and continuous flow of power
The facility will house a new, modern control room that opens many opportunities to consolidate and/or co-locate departments and functional groups that work closely together to manage the stable and continuous flow of power through the integrated grid. It will provide the infrastructure, network architecture, growth, and capacity to install a new, advanced distribution management system and separate smart grid management tools.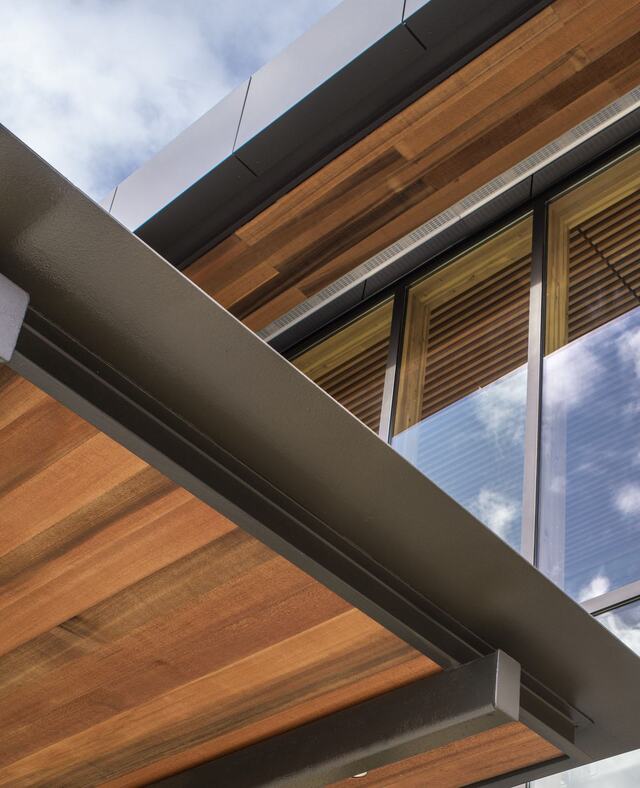 Utilitarian design approach with high resilience goals
The new integrated operations center aimed to achieve high resilience goals while also striving for design excellence. Modest, local, and inspiring were some of the main tenets that drove the facility's design.
System operations in a remarkable facility
The resulting state-of-the-art, secure, resilient, and modern facility is designed to withstand anticipated seismic and other natural disaster events, as well as house new operating processes that recognize the importance of distribution system operations, cybersecurity, and transmission system operations.
Collaboration + Expertise = Trust
Dreyfuss + Blackford/SERA and Lewis worked together as one high-performing team. A guaranteed maximum price was set at the design development phase—achieved through workshops facilitated by Owner's Representative, Inici Group—and established trust between the design and construction teams to lock down design initiatives early and continue through constructability input as the design was completed.
Responsive to place
Materials, shapes, and colors represented throughout the building are reminiscent of the Pacific Northwest.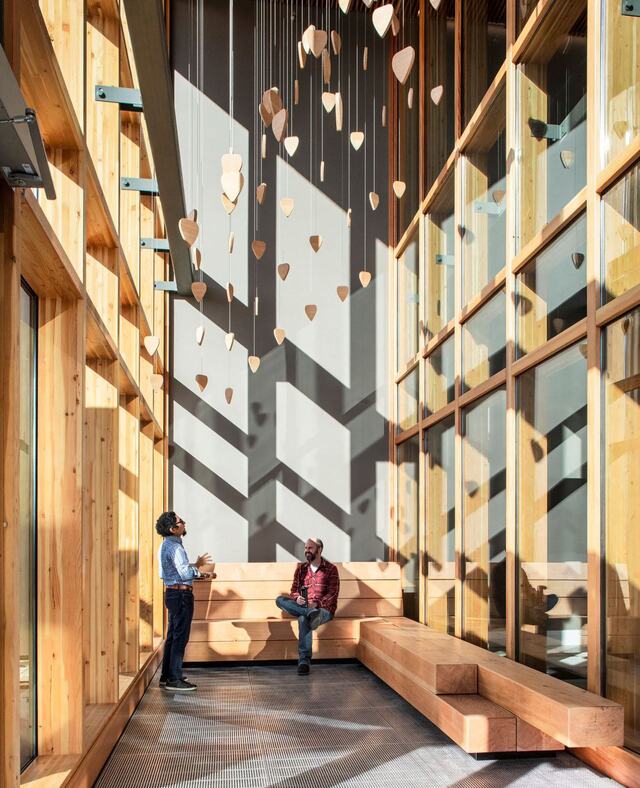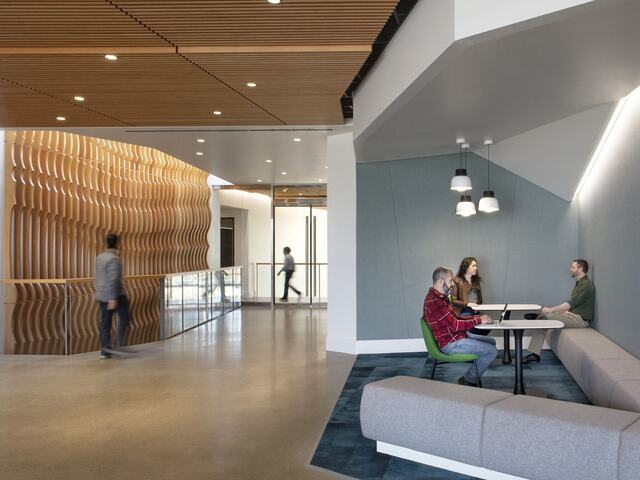 Employee health and wellness at the forefront of design
The interior spaces of the facility were designed to enhance and support employee health and productivity by using warm and inviting materials that energize employees throughout the day.
"To serve our customers well, we need administrative and operational facilities to support our workforce and equipment needs."
Safe, reliable, efficient
The construction of the new IOC creates the necessary foundation to deliver operational technology initiatives and manage the grid of the future reliably, safely and efficiently.