With its original cornerstone dating back to 1873, Providence Academy is one of the most historically significant structures in the Pacific Northwest.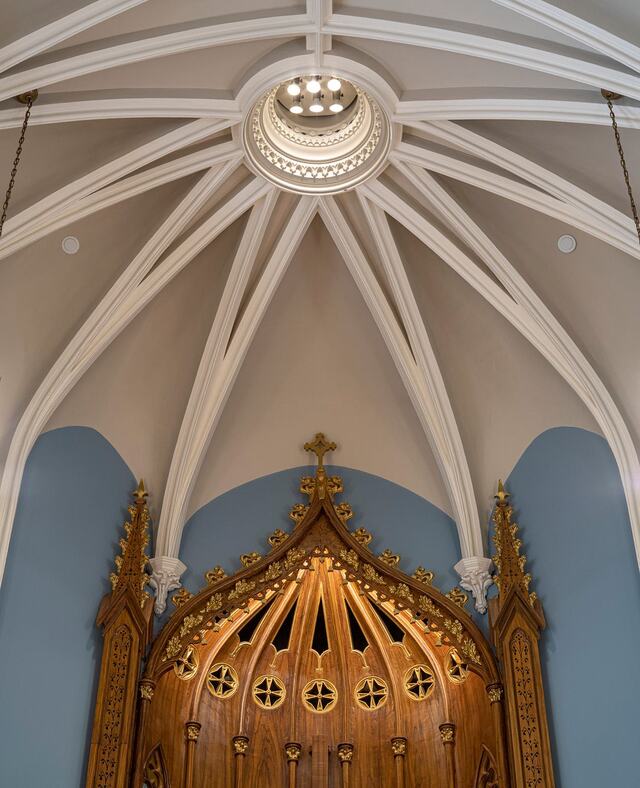 Details
Name
Providence Academy
Client
The Historic Trust
Status
Completed 2019
Location
Vancouver, WA
Services
Sector
Specialties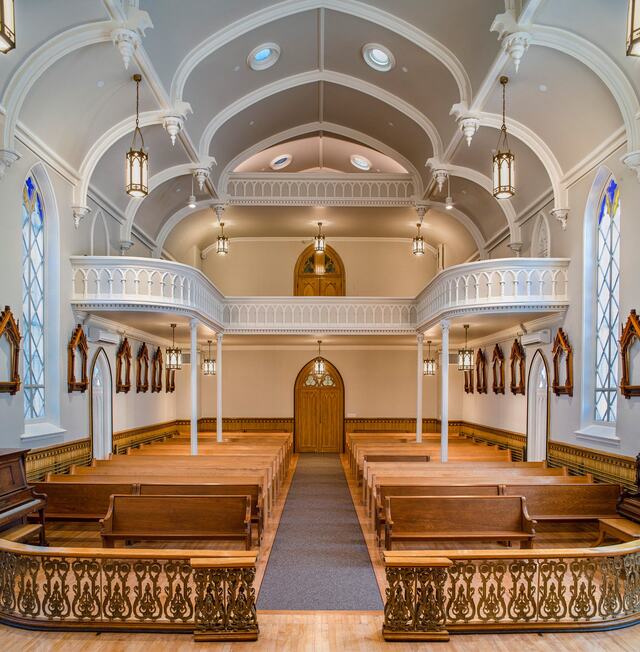 Partners dedicated to preserving history
For several years, local owners worked toward preservation of the building but decided to sell it in 2011. In 2012, SERA began working with The Historic Trust and Venerable Properties to study the feasibility of acquiring and renovating Providence Academy, and determine its potential uses and revenue streams.
Renewal of public spaces
In 2018, SERA designed a refresh of Providence Academy's major public spaces, including the chapel and auditorium.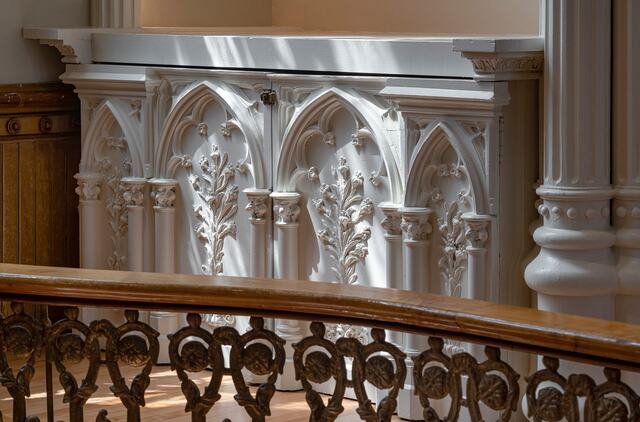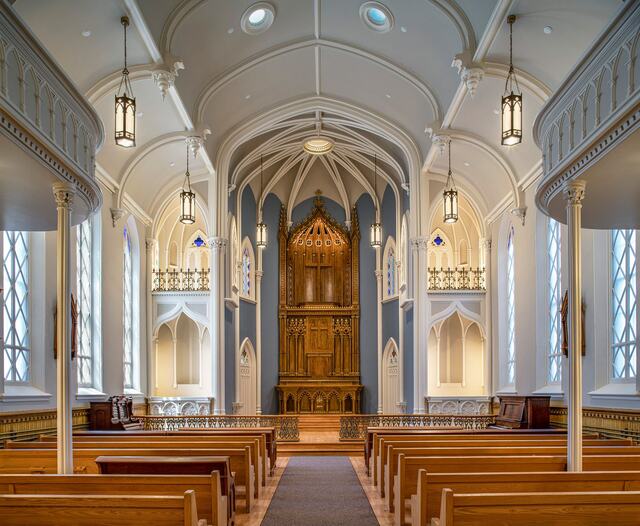 Performance improvements that go deeper than the beautiful interior
While maintaining the integrity of these storied spaces, renovations addressed contemporary hospitality and performance needs — from plaster repair, new flooring, and paint schemes to HVAC enhancements, new AV systems, and energy-efficient lighting.
Providing a path forward with future preservation
The project needed to skillfully balance the obligations generated by stewardship of the site and building, with the goal of preserving Mother Joseph's legacy. This lead to a clear statement of the project goal: refresh the spaces and integrate modern services to increase revenue without compromising the essential character.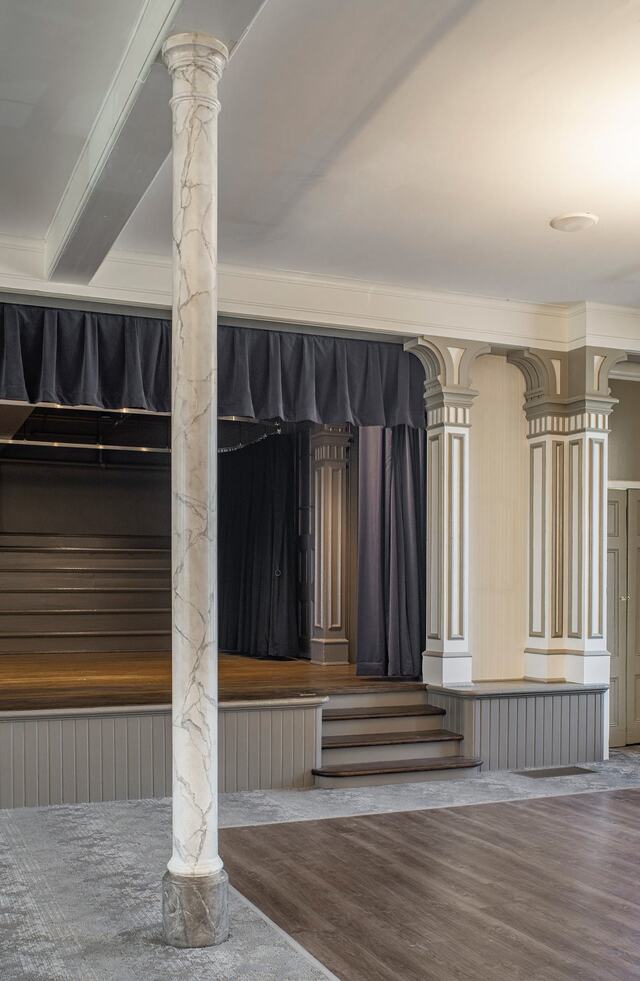 Today, visitors can admire the faux-painted columns and ornately-carved woodwork designed by pioneering architect, teacher and nun Mother Joseph Pariseau of the Sisters of Providence.