Reflecting the aspirations, concerns, and values of the community, ultimately leading to more inclusive, equitable, and sustainable outcomes.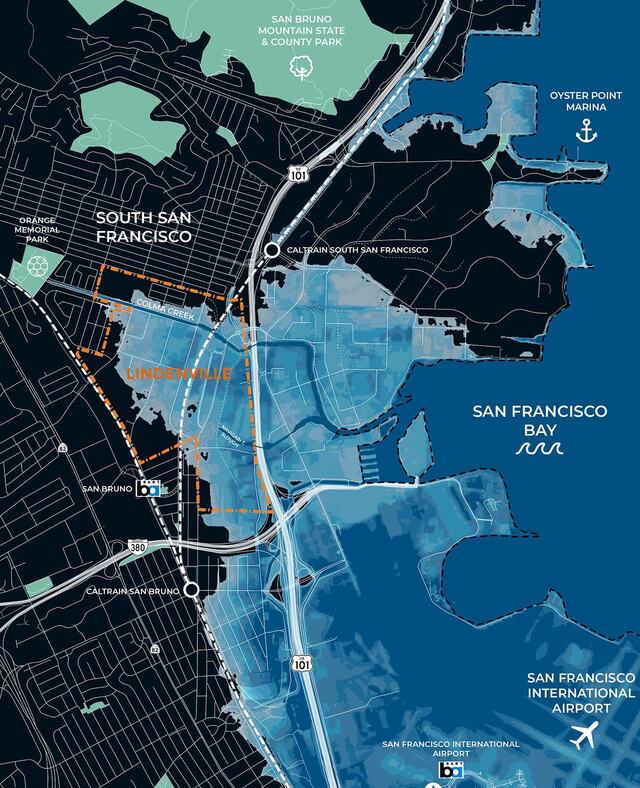 The Lindenville Specific Plan: Preserving South San Francisco's industrial heritage while harvesting opportunities for generations to live, work, and thrive
The City of South San Francisco is putting the voices of the people who live, work, own property, and recreate in Lindenville at the forefront of a Specific Plan that reintroduces the area into a mixed-use neighborhood, employment hub, and cultural center of South San Francisco. Located at the heart is a revitalized Colma Creek that's ambitious implementation of blue-green infrastructure protects the area from Sea Level Rise and flooding due to climate change while serving a community park with restored ecology that benefits the health and wellbeing of the community and wildlife.
Location: South San Francisco, California
Client: City of South San Francisco
Completed 2023
Reviving Midtown as an authentically vibrant, inclusive, and fun district of Missoula featuring a distinct quality of place and a high quality of life
Equitable solutions will induce a mixed-use neighborhood that provides opportunities for living, learning, doing business, and outdoor recreation across all income levels. Midtown's core will be strengthened via vibrant activity hubs and public places for community gatherings, surrounded by diverse, inclusive, and complete residential neighborhoods. Destinations and neighborhoods throughout Midtown will be safe and convenient to navigate by any form of transportation, especially by active and public transportation modes.
Location: Missoula, Montana
Client: Missoula Midtown Association
Completed 2023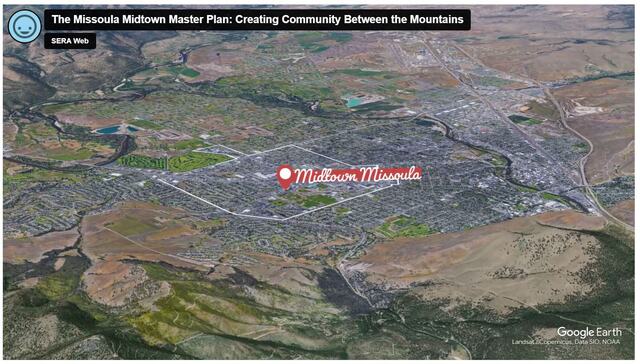 We strongly believe in the value of community engagement as an opportunity for education and as a means to discover opinions and lived experiences.
SERA has a long history working with multiple stakeholder groups and leading development processes that involve extensive public participation.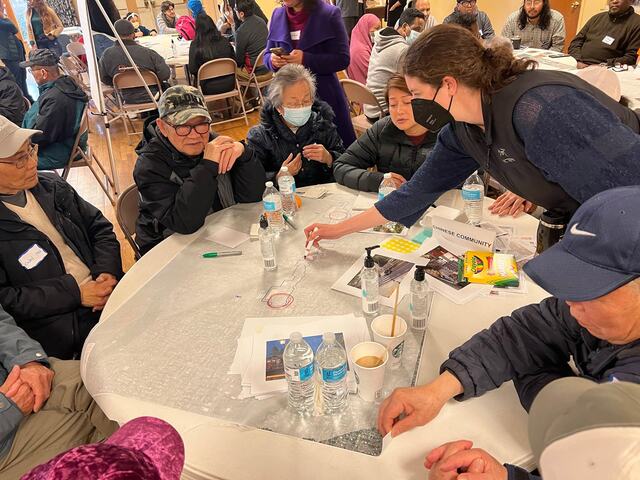 Bridging Divides and Cultivating Consensus
We strongly subscribe to the value of community engagement as both an opportunity to educate stakeholders about the benefits of important urban design strategies like sustainability, walkability, connectivity, and defensible spaces, as well as discover and organize their opinions and experiences as residents or community members. We excel at coalescing input from multiple sources, including governing agencies, cultural liaisons, and environmental and engineering experts into concepts that bridge philosophical divides, find common ground, and build consensus.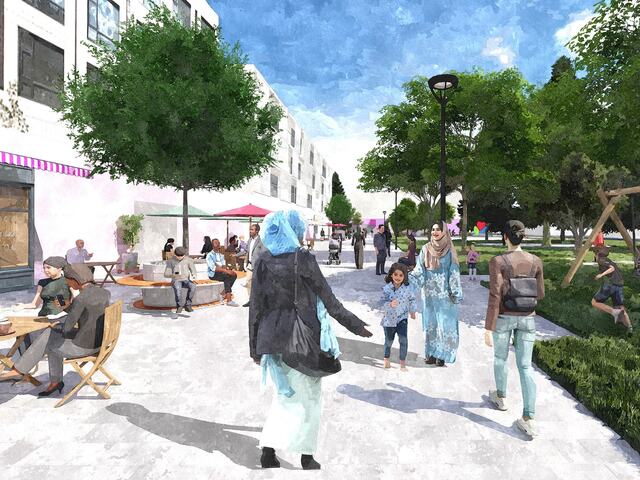 Rosewood Community Neighborhood Master Plan: Anchoring a community in place while fostering equitable development and growth
The plan transitions a car-dominated suburban intersection into "the place to be" by accommodating additional density, providing retail and community uses, and introducing public gathering space by outlining key placemaking features. The plan introduced goals and objectives to ensure equitable, affordable, and community-based development that fosters neighborhood stability and avoids displacement for existing community members.
Location: Portland, Oregon
Client: The Rosewood Initiative
Completed 2021