With a people-first ethos, and sustainable, resilient-thinking at our core, the SERA Public Studio has cultivated a process that combines an emphasis on the human experience with a deep understanding of civic responsibility.
Design inspired by belonging
SERA team members are community members first, in addition to being inspired designers. We make decisions through the lens of serving our clients and the community at large. With this understanding, our goal is to enhance the identity and livability of communities.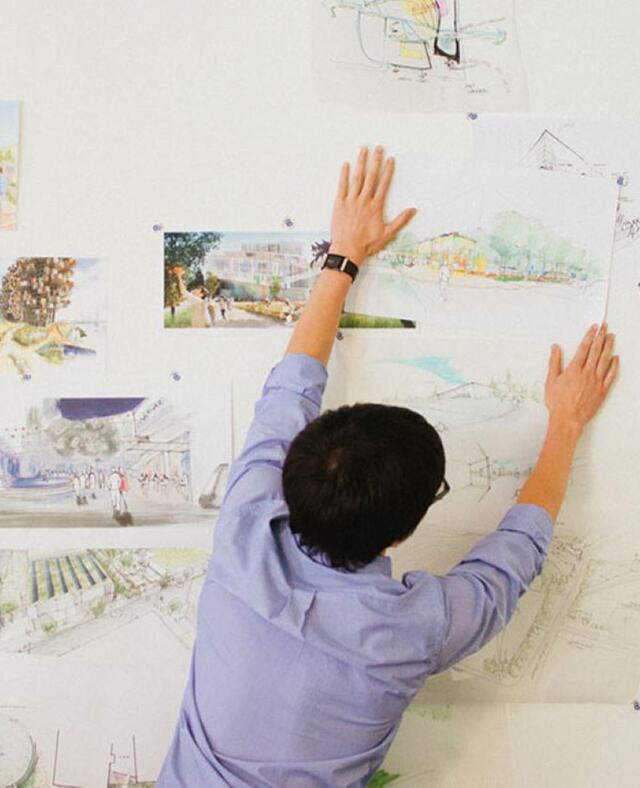 We really listen
We have years of experience facilitating connections between everyone involved in a project.
This has resulted in an unparalleled ability to guide input from stakeholders, public, and elected officials into inspired, successful projects.
We are enthusiastic listeners who seek out solutions to improve how facilities work for your needs and better serve your organization.
Today's decisions, based on the needs of tomorrow
We provide forward-facing solutions that show that resilience and future planning go beyond individual buildings. These buildings and their future-proof solutions contribute to the creation of resilient communities that can safely face the challenges of tomorrow.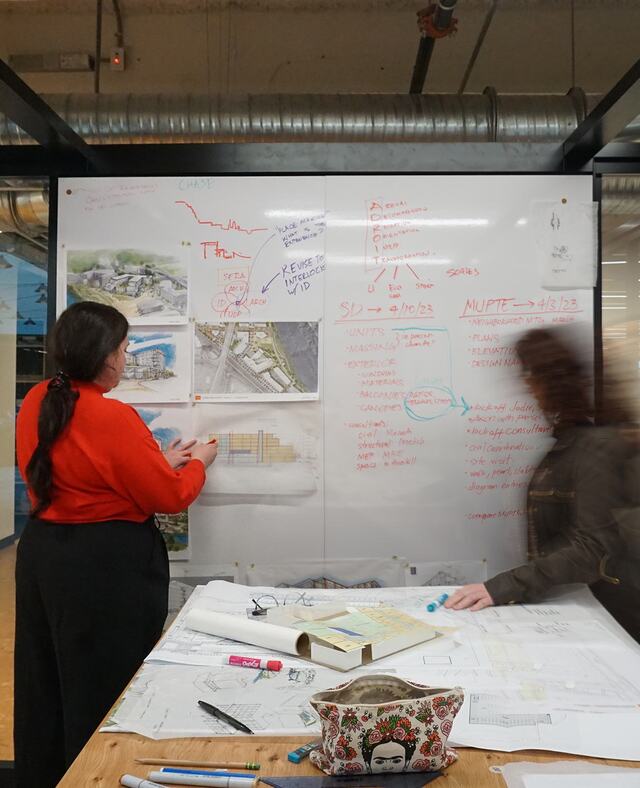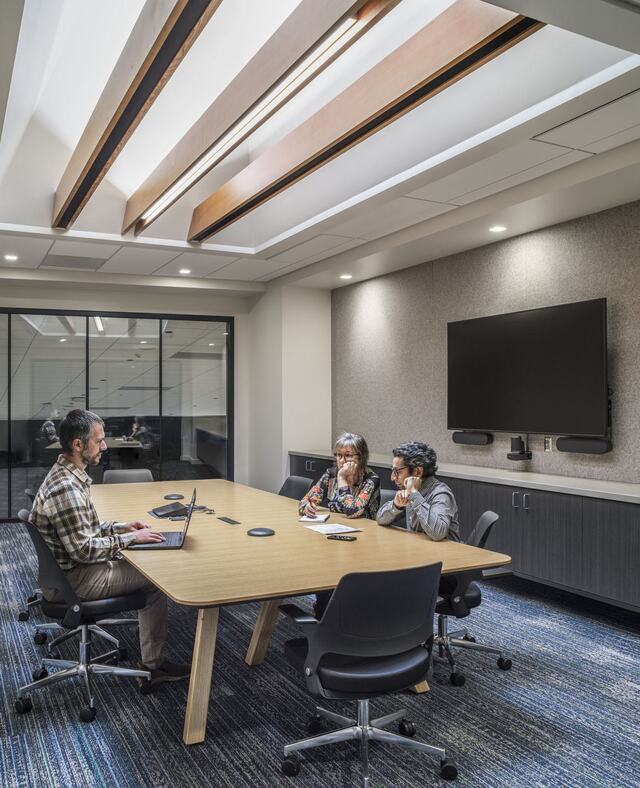 "We are community members at the table, and we are honored to design projects that reflect fiscal stewardship and innovative ideas. Working side by side with clients and communities, we are inspired by their goals which we view as opportunities to find creative solutions together. "