Raleigh Slabtown is a new mixed-use, luxury apartment building in Northwest Portland. Taking cues from the historically industrial character of the Slabtown neighborhood, the building is also inspired by an urban experience reminiscent of Old World Amsterdam.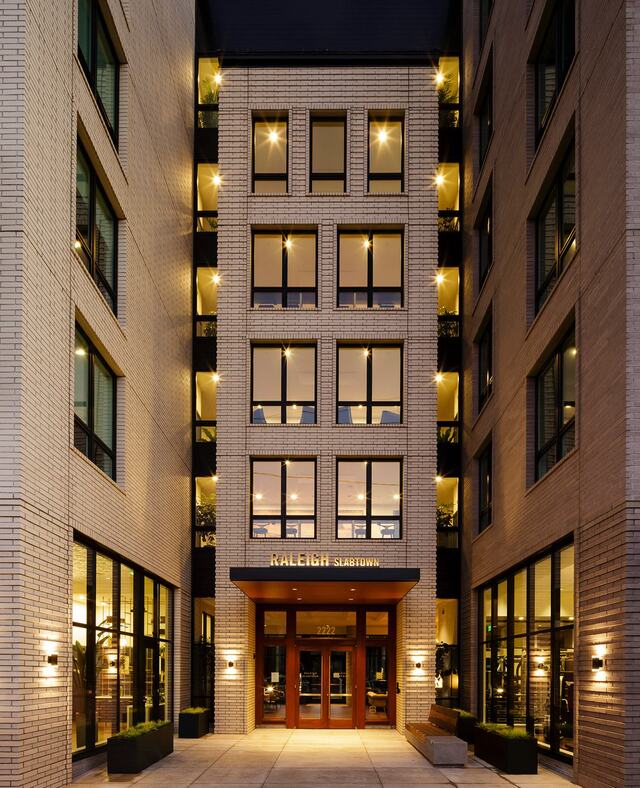 Details
Name
Raleigh Slabtown
Client
Prometheus and Cairn Pacific
Scale
173 units
Status
Completed 2020
Location
Portland, OR
Sustainability
LEED for Homes Gold certification
Services
Sector
Accents with materials that hearken to the area's history
Extensive wood accents on the storefronts, canopies, fences and roof deck pergola give Raleigh Slabtown a charming warmth.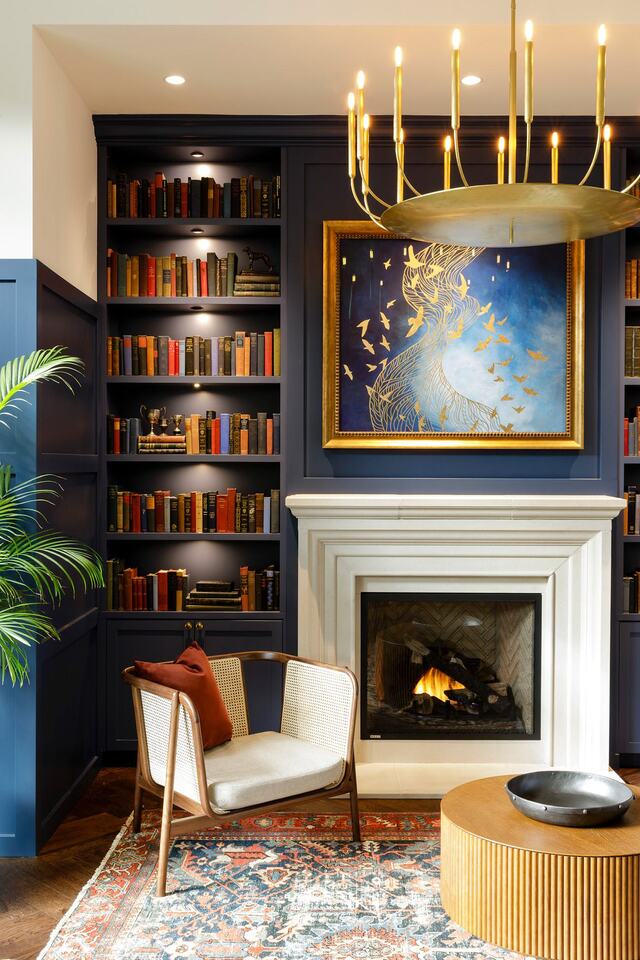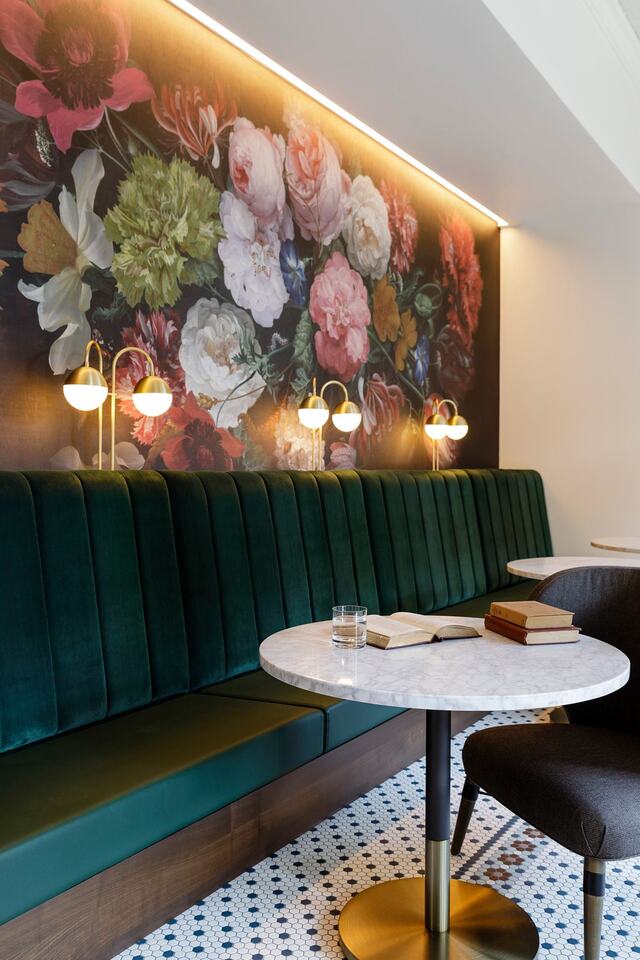 Interiors with historical inspiration
The interiors of Raleigh Slabtown recall prominent artists, adventurers, poets and pioneers who bear the Raleigh name.
Place-based amenities that make the most of a distinctive PNW location
Common spaces include a turn-of-the century inspired fitness room, a water bar, and a club room that spills out onto a rooftop deck, featuring a fireplace, BBQ and sweeping views of Mt. Hood, downtown and the West Hills.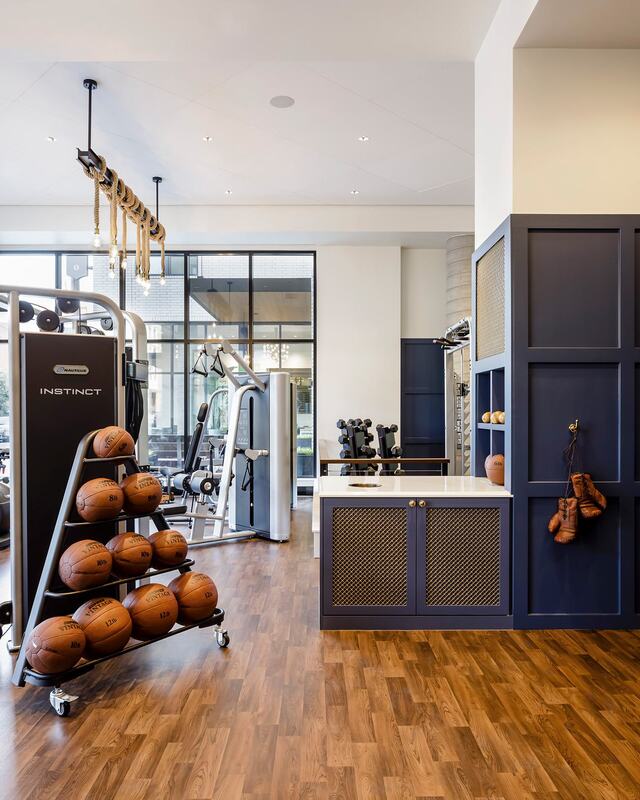 Gardens and views that serve a purpose
The design team created an extensive network of rain gardens around the building which add year-round visual interest while also addressing poor site drainage.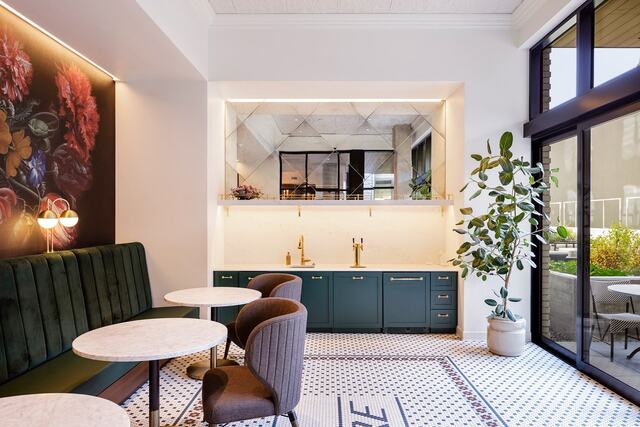 Efficient building techniques that support sustainability goals
The use of prefabricated wall panels and other strategies were combined to accelerate construction of this project, which received LEED Gold certification.
Beautiful, and sustainable, materials
Sustainable features include the use of low-VOC materials, LED lighting, low-flow fixtures and Energy Star appliances.