What is resilience? It's the ability to protect against, adapt to, and grow from a variety of shocks and stresses. Resilience empowers communities at all scales to design and plan for now and the future.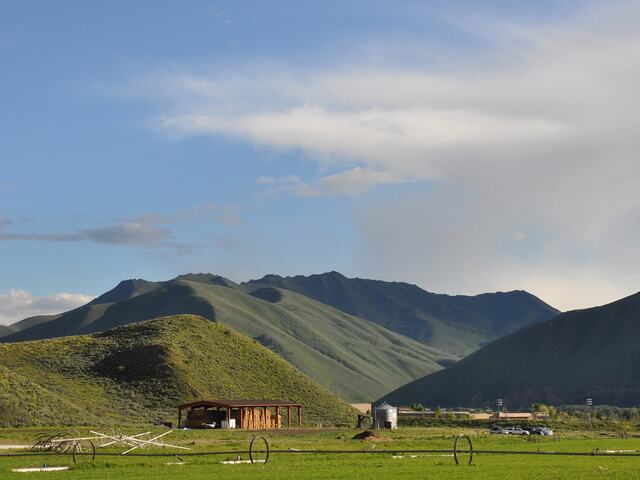 What resilience means to SERA
We want to help people prepare for and co-create a future in a way that enables life to flourish. We support organizations and communities prepare for risks caused by ongoing and increasing climate change, social inequity, and environmental degradation.
Resilient to what?
Shocks and stresses can take many forms and communities must consider the stresses that put them most at risk.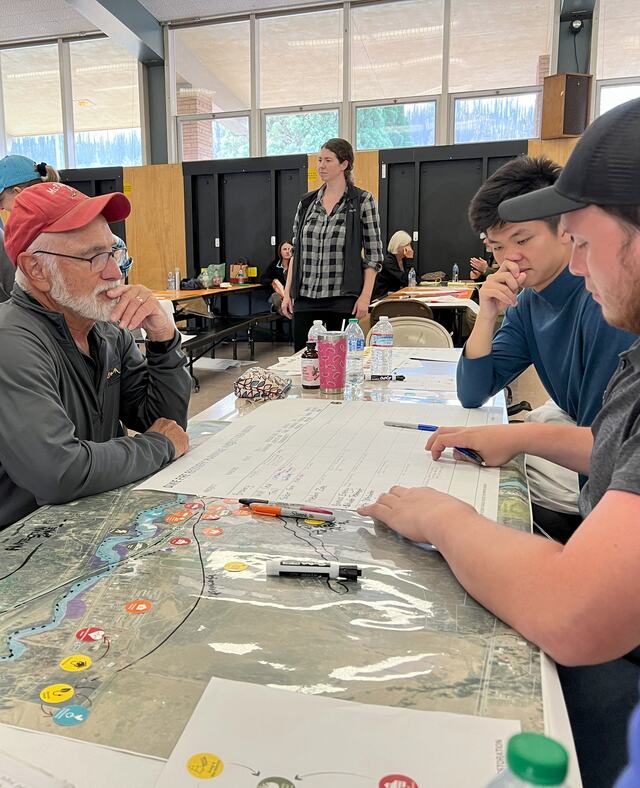 Listening is the most important part of our process
The challenges a community faces are as unique as the community itself. By connecting with the people we come to understand their fears, risks, strengths, and opportunities. This understanding is essential as we help a community leverage their one-of-a-kind identity towards building resilience.
Resilience Planning & Design
With neighborhood plans, resilience hubs, and pre-disaster recovery planning we're increasing communities' capacity to survive and adapt.
Climate Action Planning
We support communities to create and implement climate action plans that reduce greenhouse gas emissions.
Disaster Recovery
We're increasing communities' capacity to survive and adapt to shocks and stressors with wildfire recovery visioning and planning.