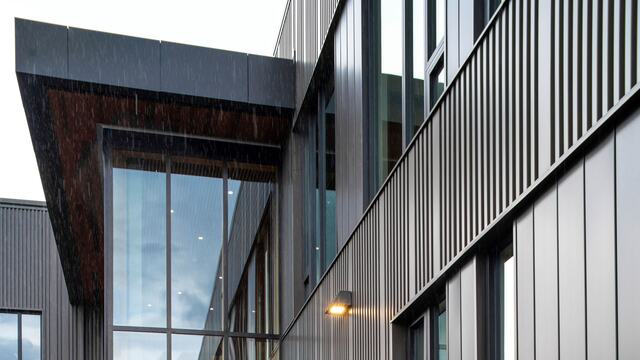 Resilience with Public and Institutional Clients
Public and institutional clients recognize that they have a responsibility to serve and support people far into the future. SERA helps them envision and create safe, fiscally responsible and responsive facilities.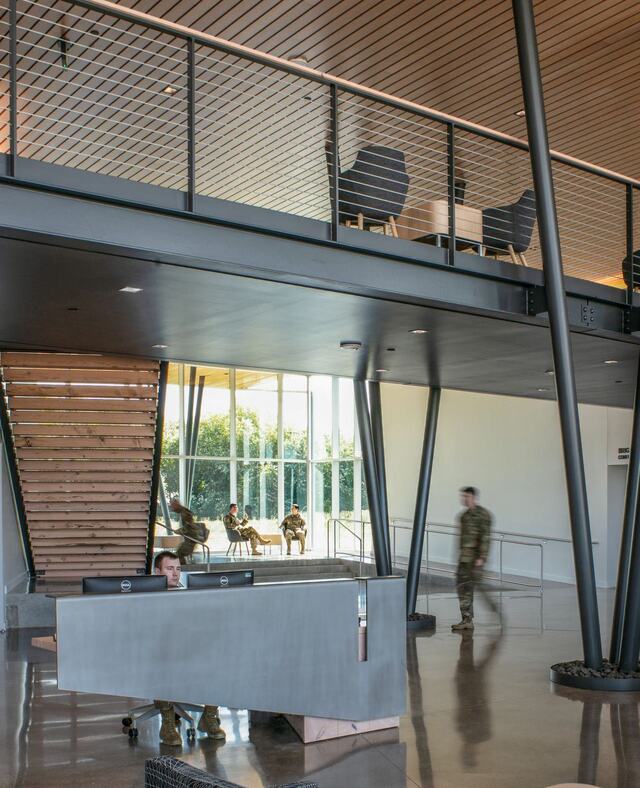 Major General George White Headquarters, Oregon Military Department
A new home for the Oregon Military Department's Joint Force headquarters combines innovative work environments with a gathering place for the community in an emergency.
Learn more about the project.
North Valley Complex, State of Oregon
Transforming a warehouse space in Wilsonville, the Department of Administrative Services' North Valley Complex turns an industrial building into a long-term, future-facing investment.
Learn more about the project.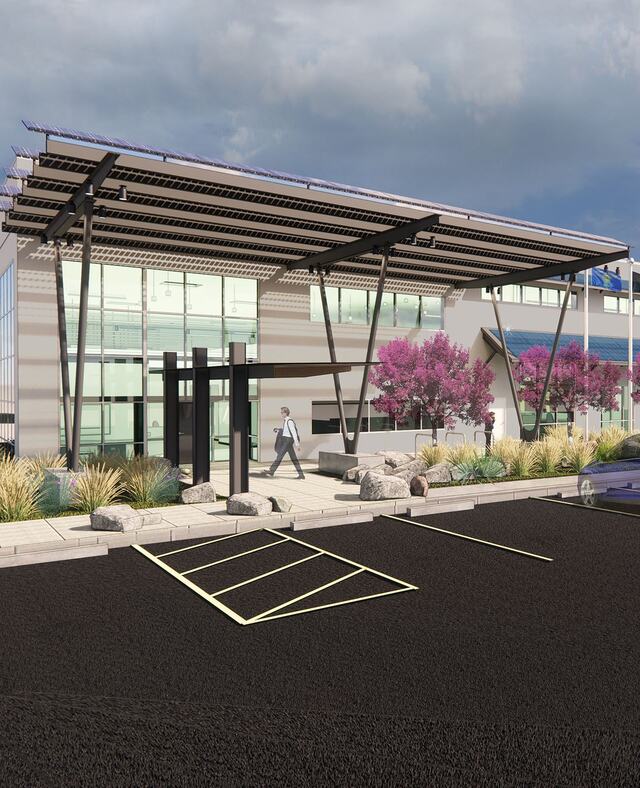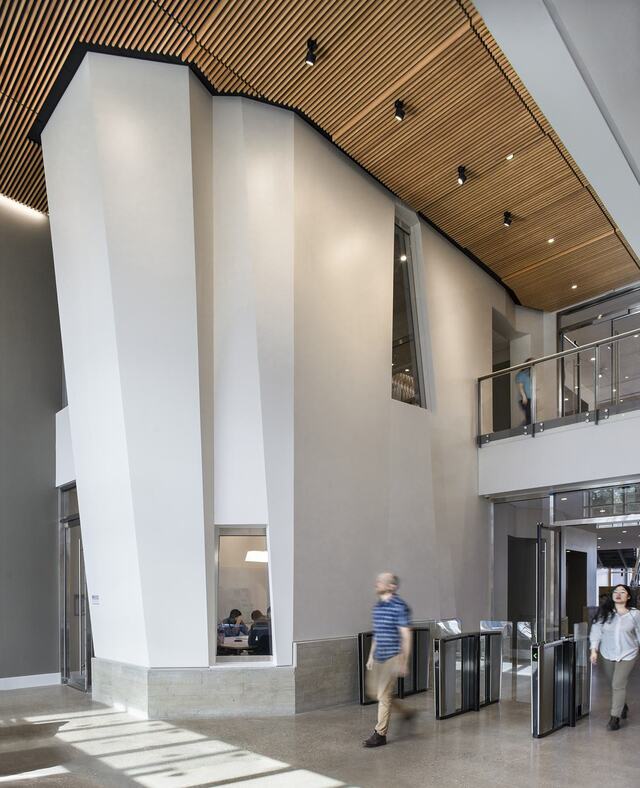 Integrated Operations Center, Local Utility Company
The new Integrated Operations Center (IOC) for the local utility company is a perfect example of SERA's integrated approach at work. Combining resilience, landscape, architecture, and interior design, the state-of-the-art, secure, resilient and modern facility is designed to withstand anticipated seismic and other natural disaster events, in a beautiful, human-focused structure.
See the details about this project.