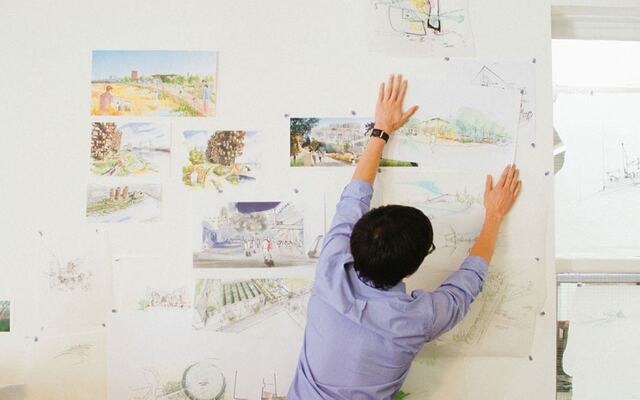 Sustainability Tools That Make an Impact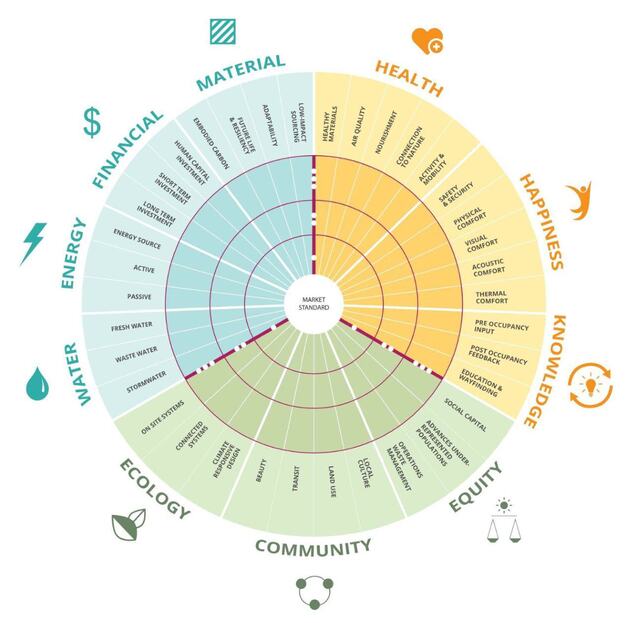 The Project Compass
Our Project Compass helps us refine client goals, discover synergies, measure our progress, and celebrate design achievements.
This tool helps us avoid tunnel-vision and consider the holistic goals of the project.
Tools and frameworks guide design teams across the firm.
SERA's vision is to work towards becoming a fully sustainable company. To that end, we have created a constantly evolving operational infrastructure, as well as tools and resources, that encourage continual improvement in how we run our business and make a difference for our clients.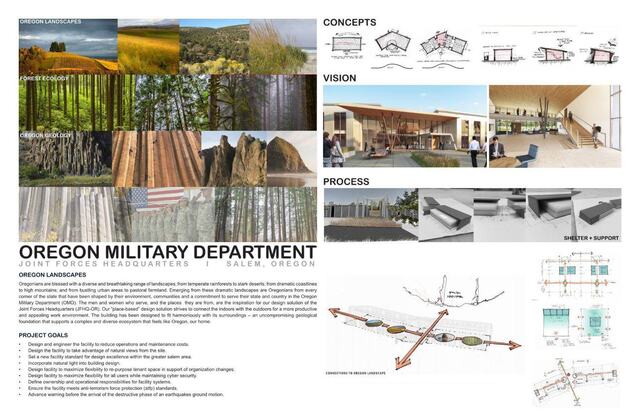 The Project Charter
The Project Charter works hand in hand with the Project Compass, adapting and evolving to meet unique community values and stakeholder feedback.
The charter outlines a process for the project team and key stakeholders to mutually agree upon a project vision, mission, and guiding principles which can then be referred to throughout the design process.
Analysis-Informed Design
Our integrated design approach embeds research and analysis into the design process to generate innovative outcomes. Our in-house experts perform a wide range of analysis on projects, including energy modeling, daylight and view analysis, embodied carbon life cycle assessments, future climate projections, and healthy material selections. We also manage the third-party verification of sustainable strategies through LEED, WELL, the Living Building Challenge, and other certification systems.
Our diverse skill set and deep curiosity to analyze, test, and implement sustainable strategies lead us to creative solutions that benefit owners, occupants, communities, and the environment.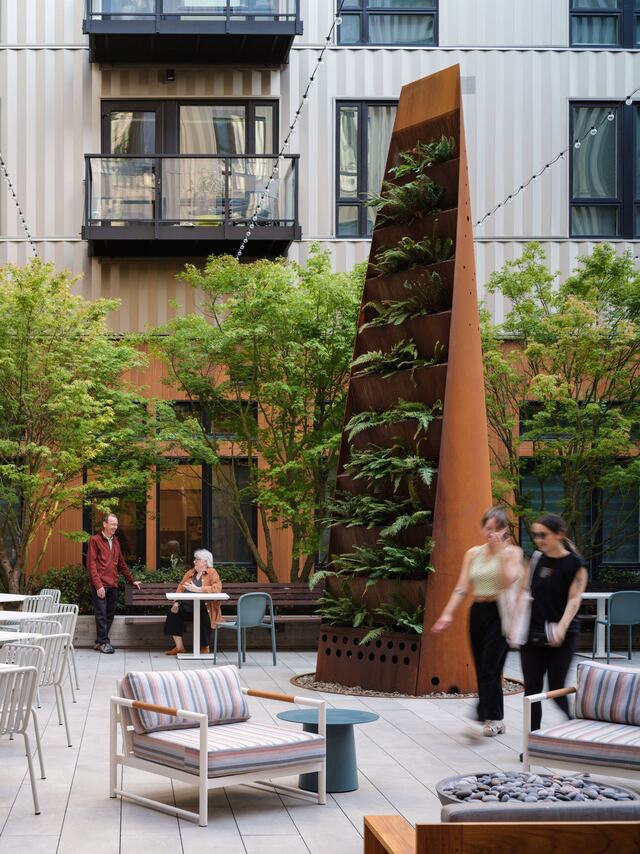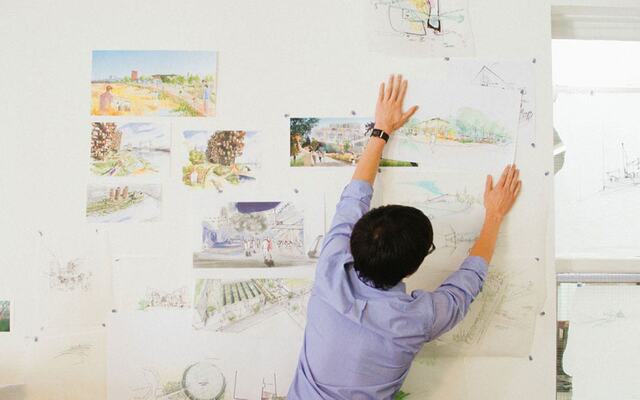 Biophilia: Prioritizing the human experience
Our environments impact us, just like we impact our environments. Biophilic Design aims to create places that evoke the healthy responses commonly experienced in the natural world.
SERA's biophilic design toolkit helps our teams create spaces that establish a symbiotic relationship between humans and the environment and contribute to health and long-term resilience.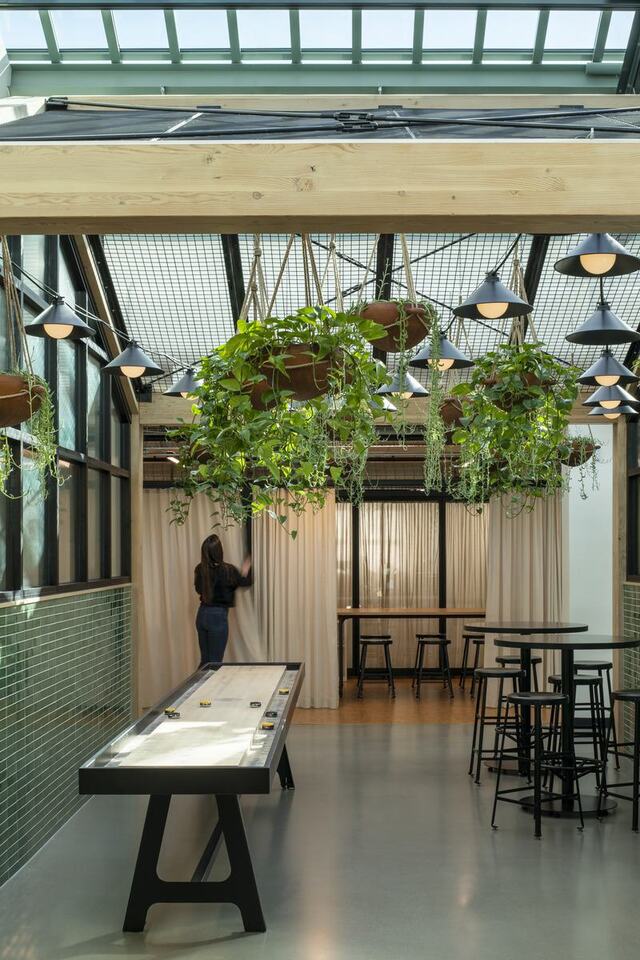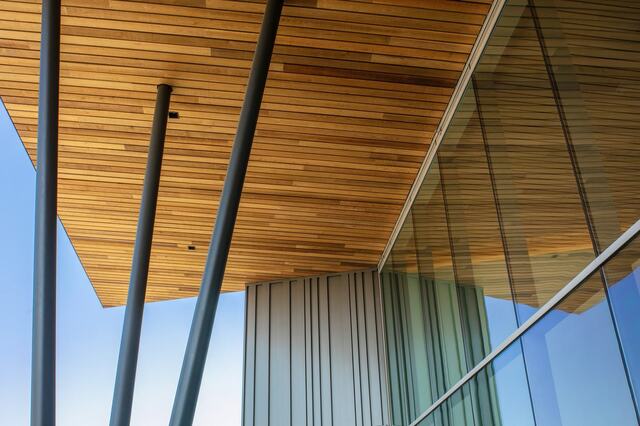 Building community resilience
At SERA, we strive to empower communities at all scales to design and plan for the present moment and the future so they can protect against, adapt to, and grow from the shocks and stresses that they face.
Our commitment to resilience work extends throughout the firm and is applied across projects.