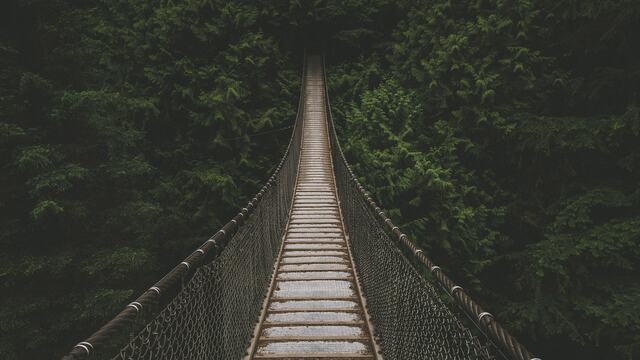 Sustainable Hospitality Design
Hospitality is in unique position to be both a steward of resources and a leader for guests. SERA's unique combination of sustainability and hospitality experience helps clients achieve their particular visions.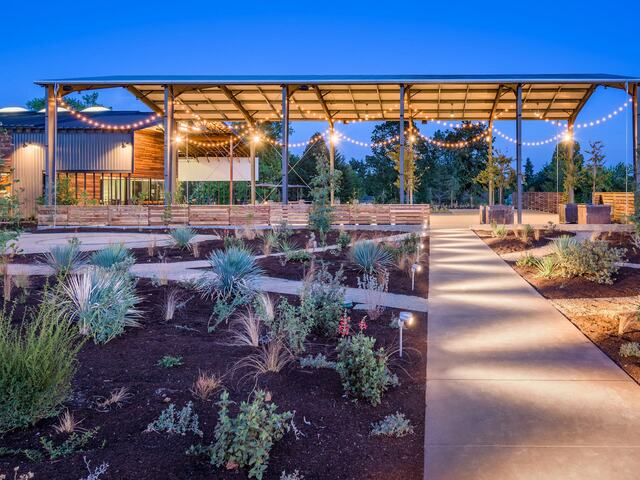 We select healthy materials, provide abundant daylight, and access to the outdoors.
Our design approach embraces these elements that support guests' well-being.
Tools to guide the process
Tools like our SERA Project Compass help us understand the goals of the ownership group and focus the design of high-performance buildings to meet their needs.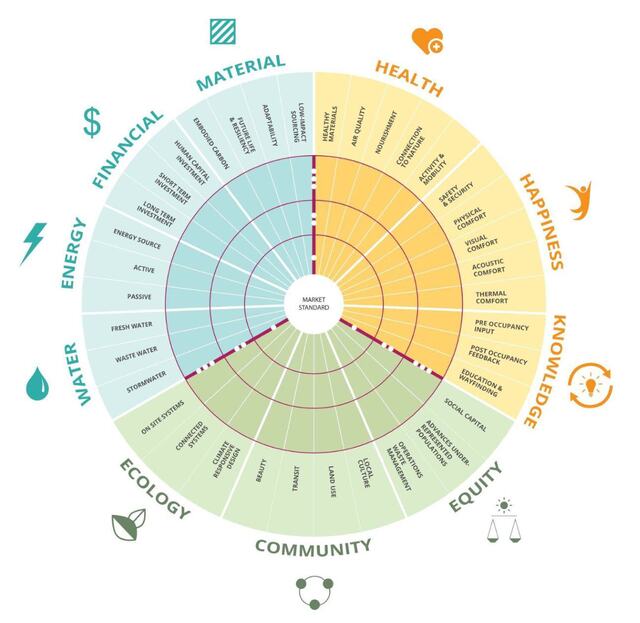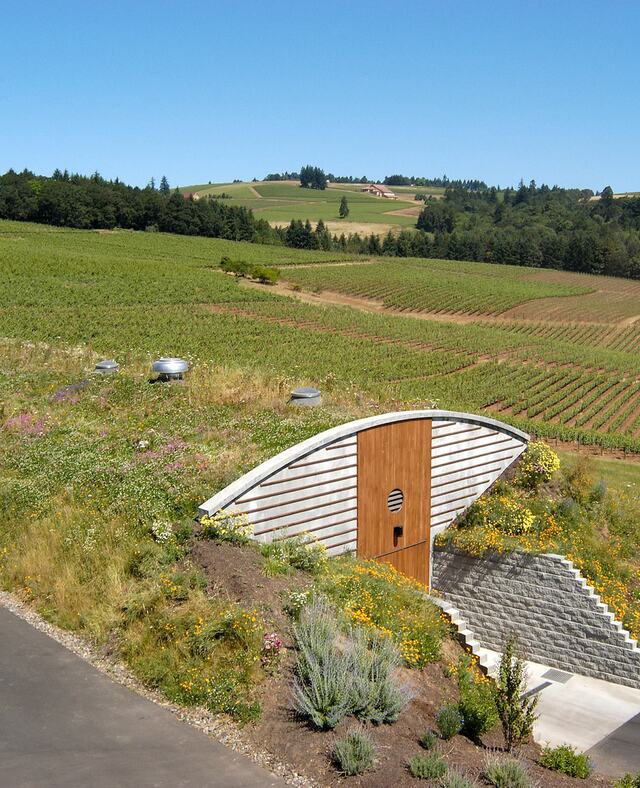 Tourism relies deeply on the beauty of place
Working in delicate ecosystems, SERA is deeply mindful of enhancing the beauty of these places in a way that builds resilience and respects the existing community.
Guest experience is at the core of our design work.
We weave a thread of sustainable design practice through every project, resulting in places that visitors love and also contribute to a better future for all.