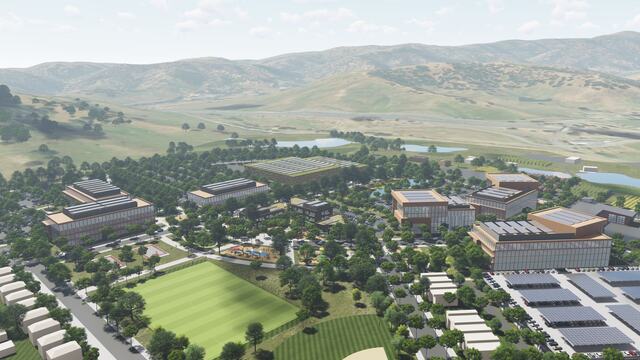 The Village at Lagoon Valley
Between Vacaville and Fairfield lies Lagoon Valley, a master planned community over 30 years in the making.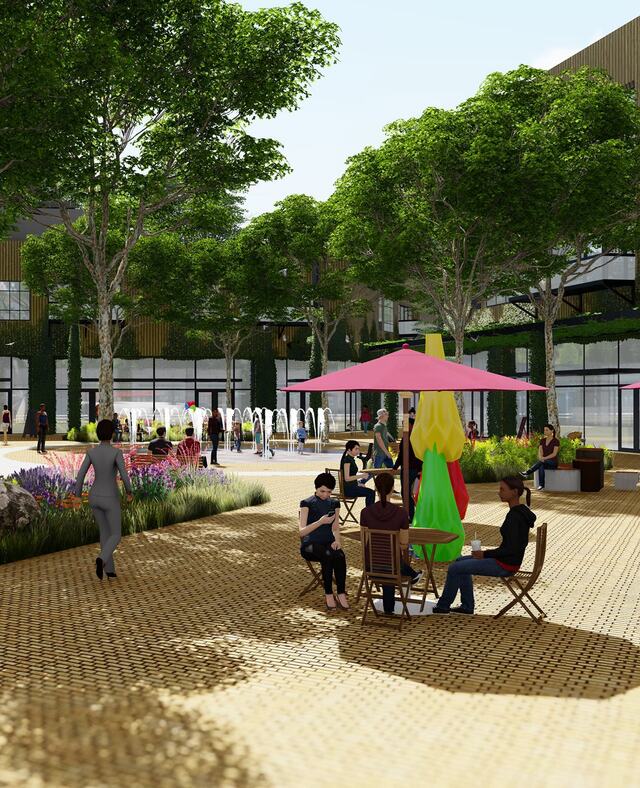 Details
Name
The Village at Lagoon Valley
Client
Triad Development, Inc.
Scale
29 acres
Status
Completed 2022
Location
Vacaville, CA
Services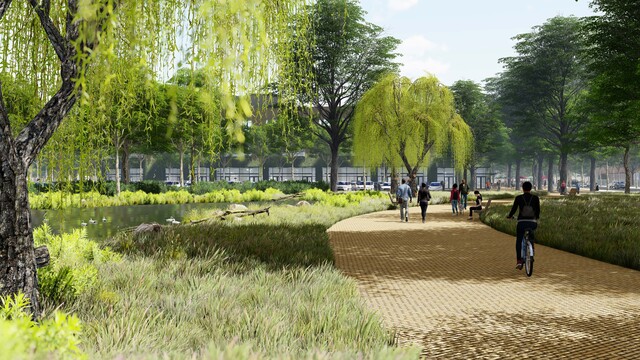 Mixed-use and pedestrian-friendly
Working with Triad Development, SERA developed a vision for the new, mixed-use Village Center, a pedestrian-oriented public square that will attract new residents and companies to the community.
A public park as central hub
Our master plan is organized around a central 6-acre public park activated around all edges by commercial offices, affordable townhomes and single-family residences.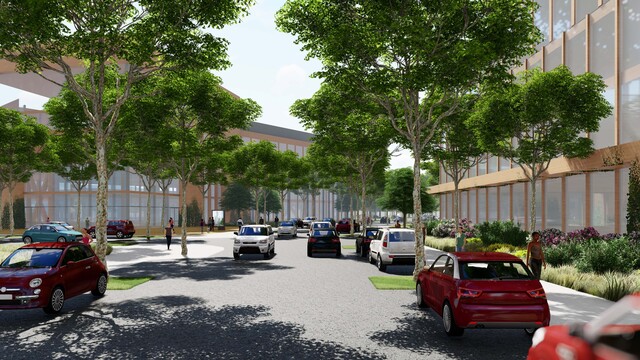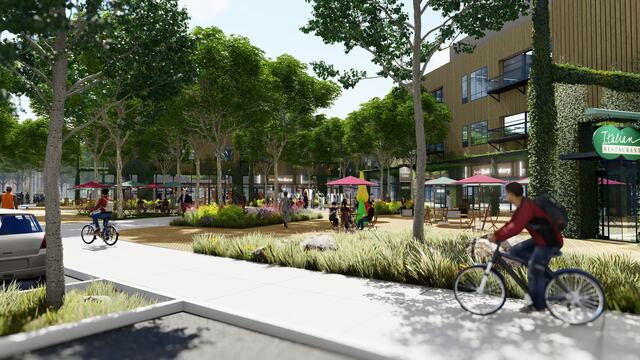 Comfortable space for human beings to move and connect
To encourage walking and bicycling, buildings are located close to the sidewalks, creating a human-scaled streetscape with space preserved for large canopy trees providing shade during the hot summer season.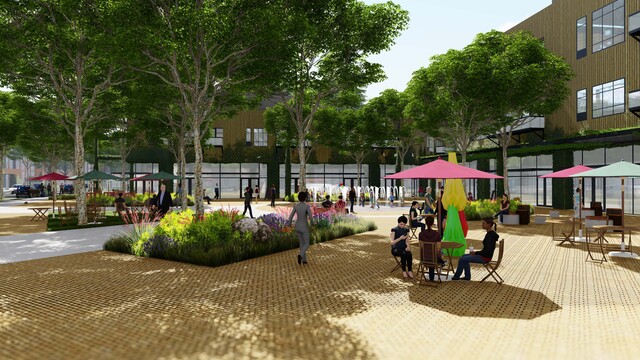 A social heart creates vibrancy and opportunity
With existing limitations on development height and density for office, residential, retail and open space, our plan optimizes placemaking, walkability and development flexibility for Triad. The village square will be the community's social heart and increase sales for the adjoining residential and commercial parcels.
Another great Bay Area neighborhood
Our team was integrally involved throughout the planning process with the City, and successfully entitled the project, which is now under construction. Over the next several years, Lagoon Valley is poised to become one of the Bay Area's next great neighborhoods.